Dragon's Dogma Online was downloaded over 1M times in 10 days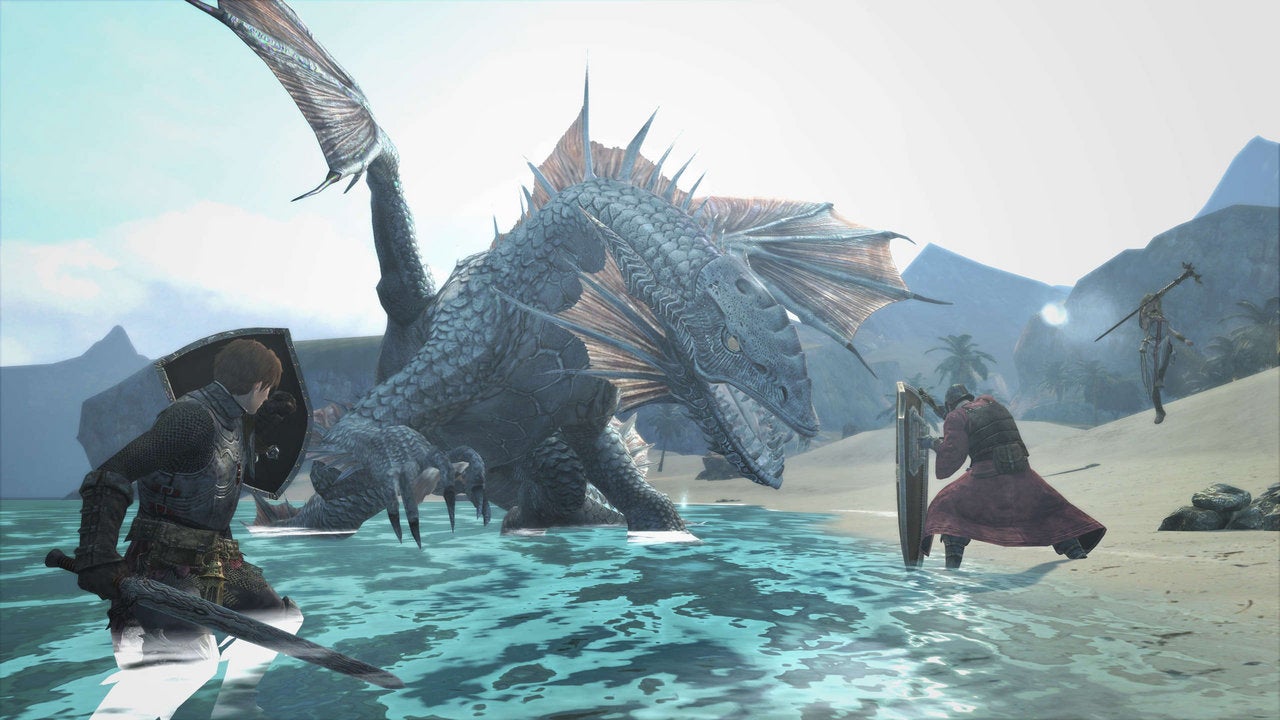 Dragon's Dogma Online was recently released in Japan, and it has already been downloaded one million times.
According to a press release obtained by DualShockers, over 370,000 characters have also been created since launch.
Hopefully, with such a successful launch for the online game, the firm may consider sending it west at some point.
Dragon's Dogma Online released in Japan on August 27 for PC, PS3 and PS4.
Capcom announced earlier this week Dragon's Dogma: Dark Arisen would be released on PC early next year.