Dragon Age: Inquistion's GOTY edition does not contain the DLC on the disc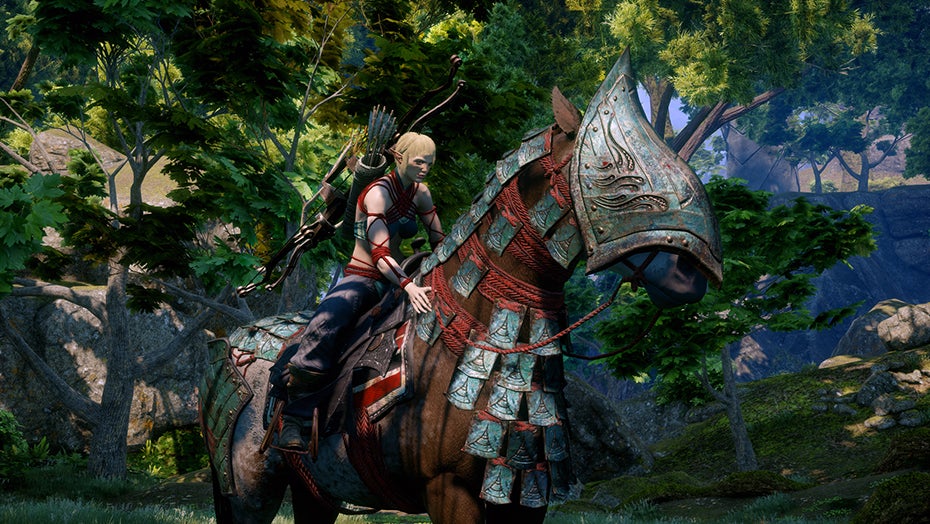 If you buy the Game of the Year edition of Dragon Age: Inquisition, you'll still need to download all of the game's DLC.
This has been confirmed by the official Dragon Age Twitter account while answering a fan's query.
@shihabshabbir All of the bonus content will be accessible through download code.

— Dragon Age (@dragonage) September 23, 2015
The Game of the Year edition, due October 6 for PC, PlayStation 4 and Xbox One, contains all six pieces of DLC released for the game. You'll just have to download them all rather than being able to play them off the disc.
It's worth noting that Dragon Age: Inquisition takes up over 40GB on PS4 and Xbox One. A standard game disc for either console can contain a maximum of 50GB of data.
Dragon Age: Inquisition's final piece of DLC, Trespasser, released on September 8.
Thanks, Dual Shockers.