Check out the Disgaea 6: Defiance of Destiny character trailer here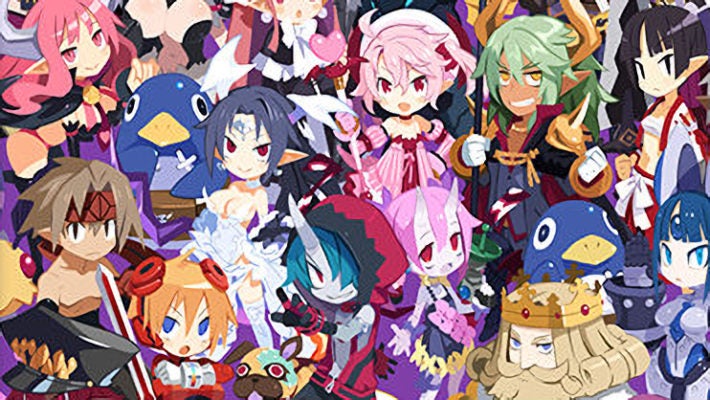 Disgaea 6: Defiance of Destiny is coming to Nintendo Switch and PlayStation 4 later this year, and ahead of its launch in the West, we're being introduced to its central cast.
Developer Nippon Ichi Software has published a new video showing off the various characters you'll be leveling up until they can deal damage numbers in the millions as you play through the no doubt bizarre story of the RPG.
The trailer introduces us briefly to the story before changing lanes and focusing entirely on the ragtag bunch of weirdos and strangers that'll make up the core cast of the game. It's definitely worth noting that the English-language voice talent in this game certainly feels like it'll deliver – there's a lot of personality squeezed into the trailer.
We're introduced to Zed, the protagonist of the sixth entry in the long-running role-playing game series. He is apparently characterized by his tenacity and determination and will be supported in his endeavors to fight through the underworld and take on the God of Destruction by his sister Bieko, and his demonic canine companion, Cerberus.
On top of that, we have the 'king of the human world' that seems to have bribery as his main mechanic (which is, frankly, inspired) and the high-maintenance Princess Melodia. Piyori Nijino appears to be a playable Prism Ranger, Ivar is an intimidating Overlord, and Majolene is a magical girl.
Disgaea 6: Defiance of Destiny launches in the West during Summer 2021 for PlayStation 4 and Switch.