Develop: One-day event to be held in Liverpool this November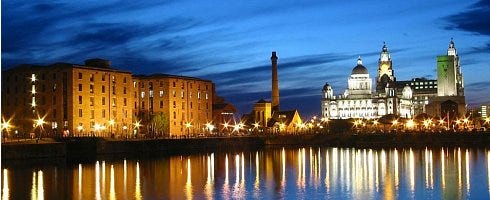 The Develop conference has added a new one-day event in Liverpool for studios in the North.
Develop Liverpool will be held November 5 with Merseyside ICT's Software City event, and will feature tracks and networking events at the Arena and Conference Center Liverpool.
"With such an active and vibrant development community north of Birmingham it just makes sense to take the Develop conference to Liverpool," says event director Andy Lane.
"We want as many developers as possible to experience the passion and energy that we saw in Brighton."
Speakers and details are to be announced at a later date.
Via Gamasutra.