The limited edition Destiny The Taken King PS4 looks as sexy in person as it does in promos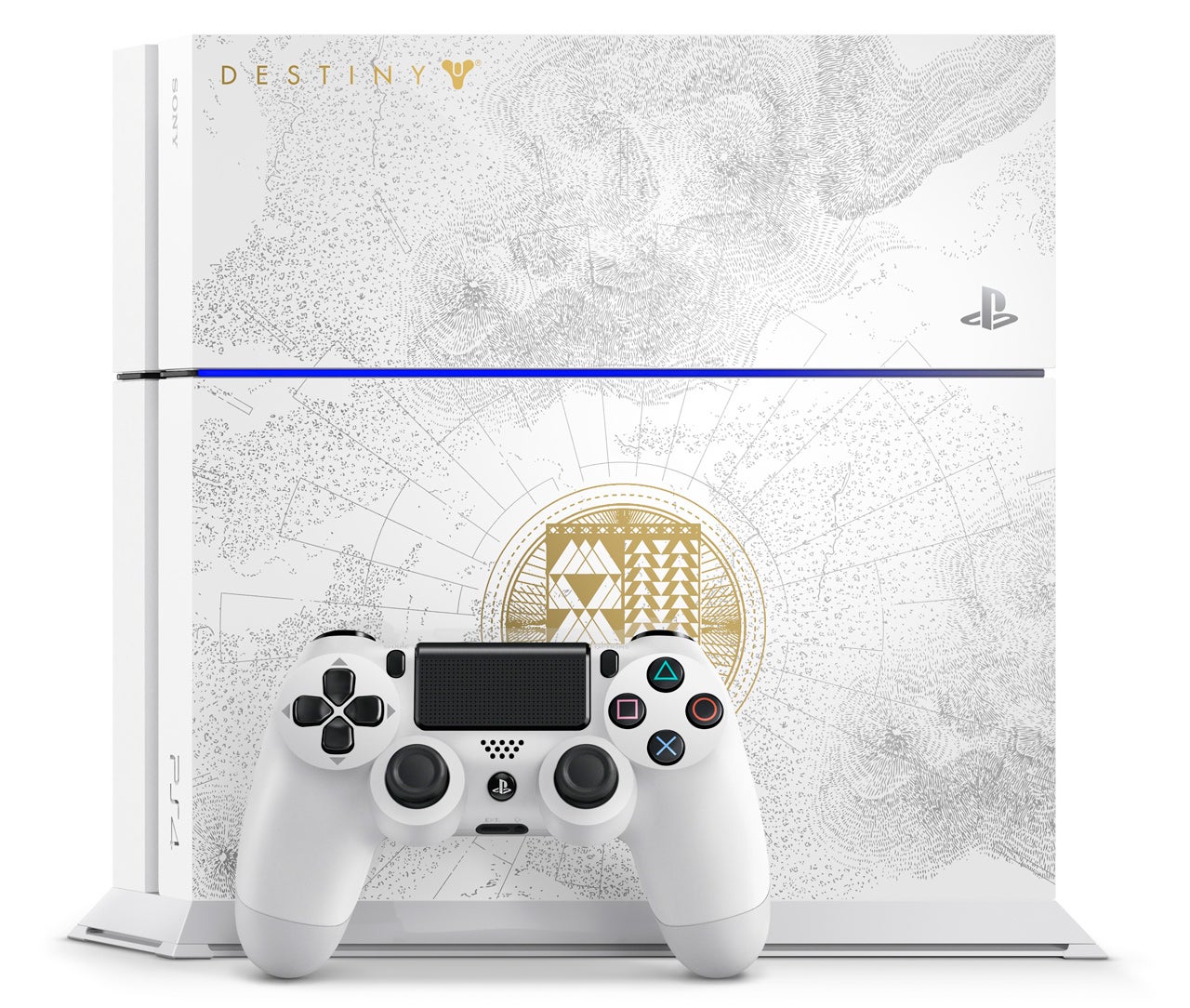 Get a closer look at the Destiny Taken King limited edition white PS4.
Alex has received his Taken King limited edition white PlayStation 4 bundle early and he's about to make you wish you had it. The ornate white console looks as stylish as ever and the whole package is a treat.
Watch the video above for the full unboxing.
These should be shipping now or in the very near future, depending on where you got yours. They come with a copy of the Legendary Edition, complete with the collector's edition class items, shaders and emotes.