How Infusion and the Gunsmith's Arms Day work in Destiny: The Taken King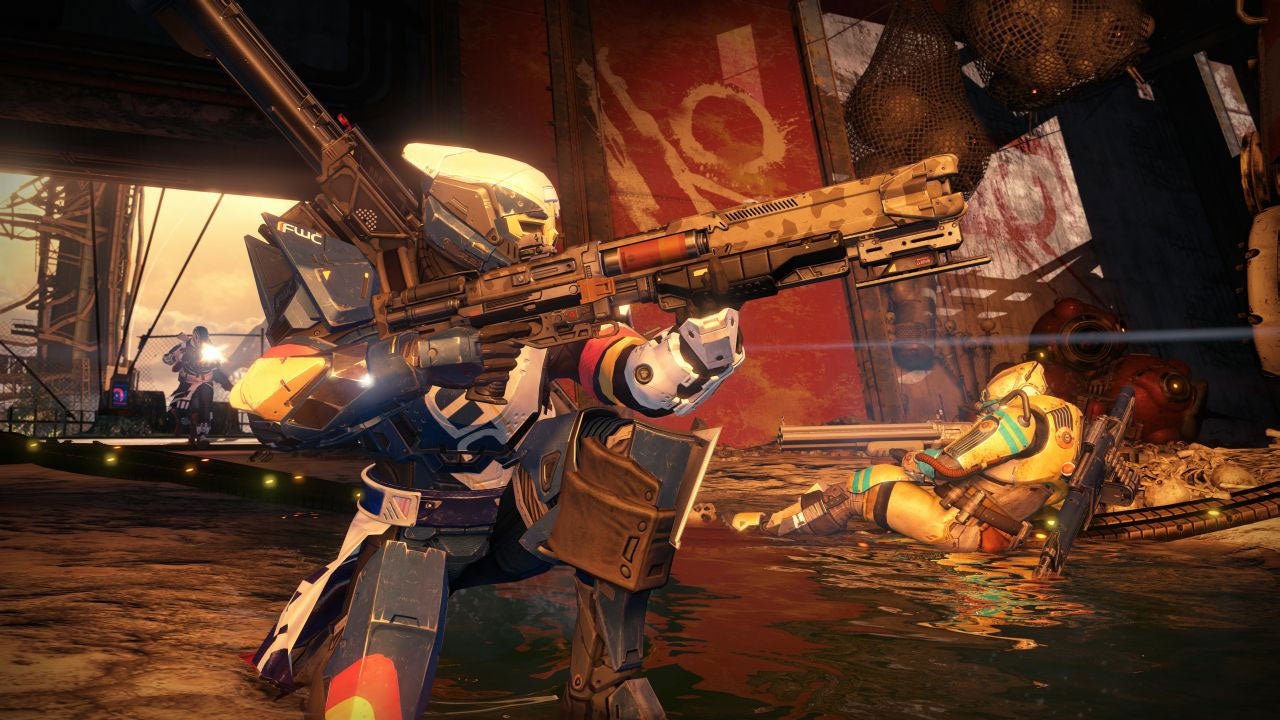 Destiny: The Taken King introduces weapon Infusion and a new way to obtain weapons from the Gunsmith. But how does that work?
Destiny expert Arekkz has all the details on the new weapon growth and requisition systems which were introduced during last week's Year Two blow out.
Arms Day is a once a week event you can participate in at your friendly neighbourhood Gunsmith in order to score new boomsticks, whereas Infuse allows you sacrifice weapons you don't fancy to improve the performance of those you like the look of. The video above explains how both of these systems work.
Destiny: The Taken King is coming to PlayStation 3, PS4, Xbox 360 and Xbox One on September 15. There's a great deal more to the expansion of course, so catch up on last week's Destiny: The Taken King info drop.