Destiny 2: Xur location and inventory, July 5-8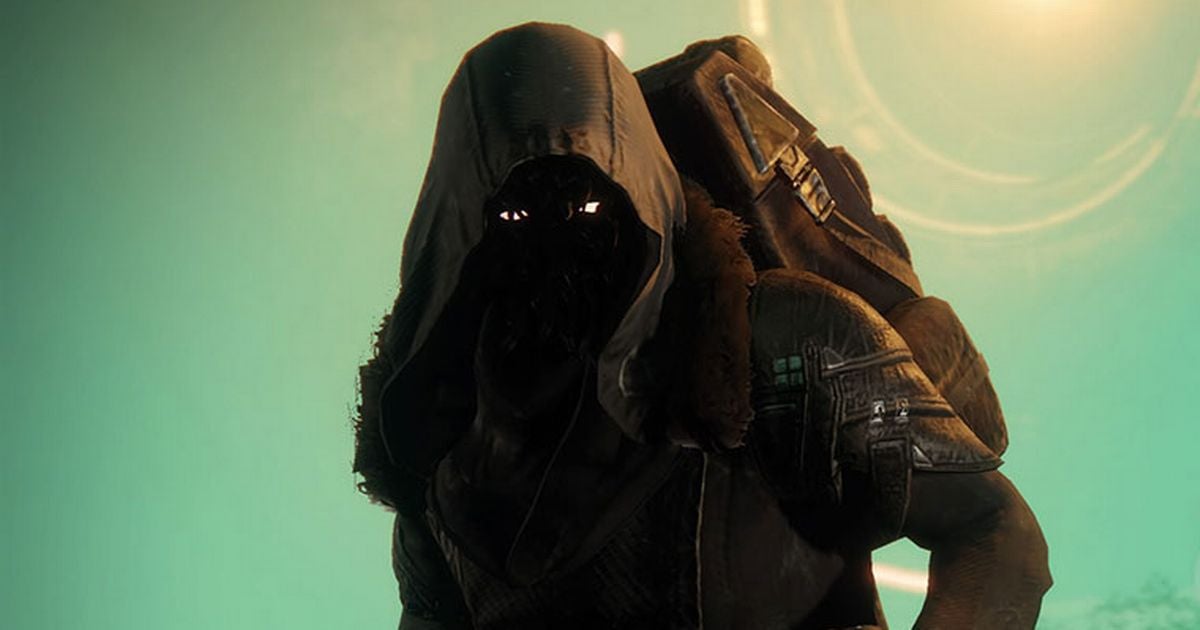 Xur has returned to Destiny 2 with new goodies.
Destiny 2's retail-man Xur is back this week with new things in exchange for shards.
Inside his bag this week you will find a SMG, Warlock Gauntlets, and helmets for the Hunter and Titan crowd.
The fella is on Nessus hanging out on the barge near the Watcher's Grave.
Xur inventory for July 5-8
The Exotic Weapon this week is once again The Huckleberry. The SMG released was released with the Warmind Expansion. Like other Exotics in the game, a Masterwork Catalyst slot can be filled. The Catalyst method with this weapon is Enemy kills, and once applied, will add the "rapid kills to magazine" before reloading perk.