Destiny 2 developer video chronicles bringing the game to PC and its challenges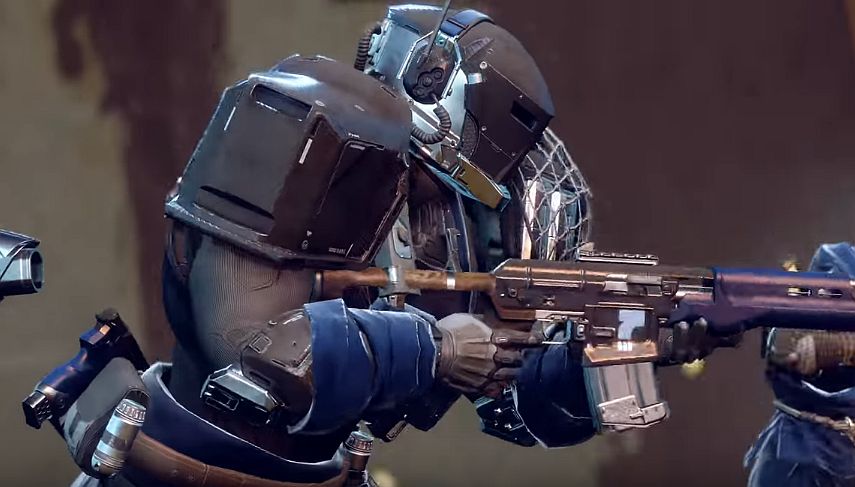 When Bungie decided to bring Destiny 2 to PC, the team knew it would be a big challenge according to this developer video.
A mini-doc chronicling the development of Destiny 2 has been released featuring members of Bungie and Vicarious Visions.
In it, various member of the development team discuss how it "focused on nailing the feel of gameplay," on keyboard and mouse. It's mentioned there were some at the studio who didn't believe the feel of the game on consoles could be repeated on PC due to the controls.
It also delves into how the team wanted PC users to customizable the game with uncapped framerate, and other PC-centric options.
The team also touches upon how it had to change the way weapons were changed, aiming mechanics, and the like to make Destiny 2 feel like a "real PC game."
Destiny 2 was released on PC yesterday. If you're just hopping into it, you might want to look over the current known issues, the PC settings menu, a list of error codes you may come across, and of course, give our Destiny 2 guide the once over to help you get started.
For more information on Destiny 2 PC requirements, and Destiny 2 driver updates, be sure to hit up those links.