Darkest of Days demo now available on XBL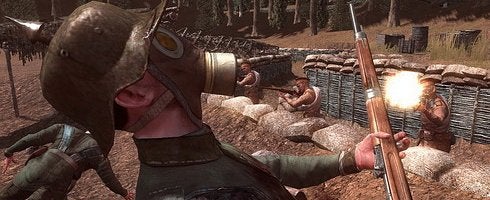 8monkey's time traveling shooter has a demo up on Xbox Live.
Darkest of Days will take you through Tannenberg, Antietam, Little Bighorn an other battles in world history as you travel through time saving individuals that were never supposed to die in these events.
You get to use futuristic weapons, which should make things fun.
More information can be found over on the Major's blog.
It's out now for 360 as well as PC.