Dante's Inferno demo downloaded 3 million times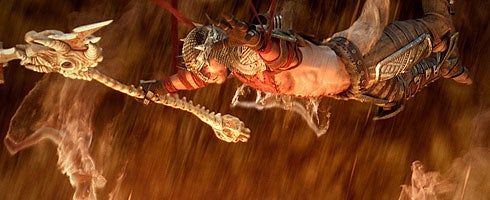 EA COO John Schappert just said that the Dante's Inferno demo has been downloaded over 3 million times.
The game released last week in the UK.
EA used its first ever Super Bowl ad to push the Visceral game.
Hit this for the rest of the EA news tonight, all from the firm's third quarter investor call.