Check out the last Anatomy of a Stunt video for Just Cause 2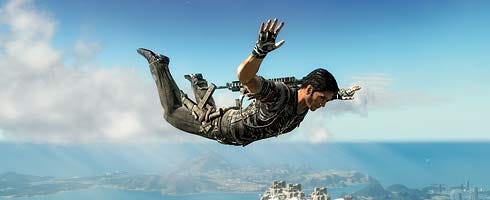 Just Cause 2 was released in the US yesterday, and to mark the occasion, Avalanche and Square released the final video in the Anatomy of a Stunt series.
In it, you get to see Rico Rodriguez's signature take down move, which he apparently likes to call the "Joyride of Death".
Total awesomeness ensues.
Game's out in the UK tomorrow, and you can catch up on the reviews for it through here, via our nifty round-up.
The video is below the break, courtesy of FileFront.