CD Projekt acquires Canadian studio Digital Scapes which worked on Cyberpunk 2077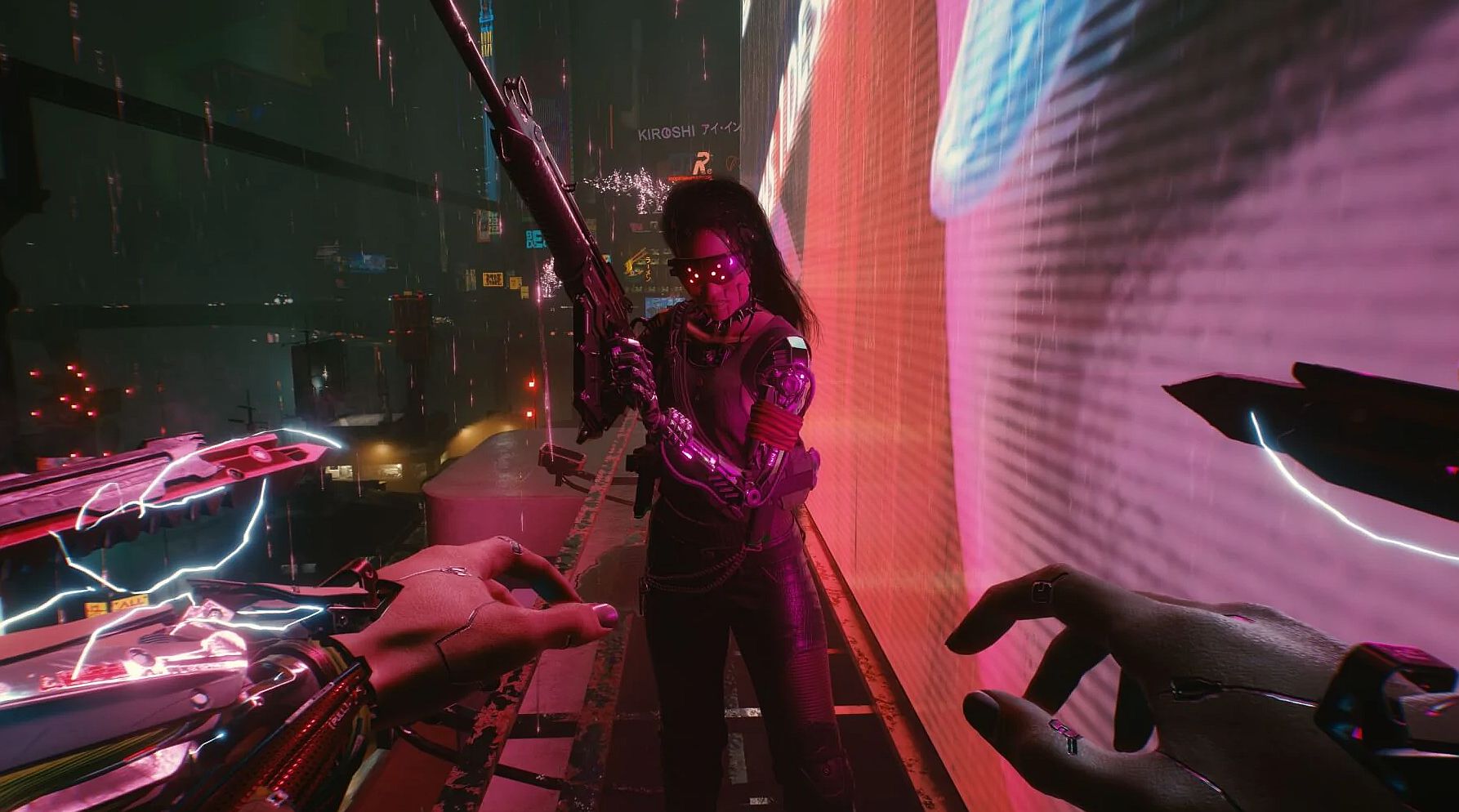 CD Projekt has acquired Canadian studio Digital Scapes, which has worked closely with CDP over the last three years.
According to CDP, Digital Scapes have put in a "great deal of work" during the making of Cyberpunk 2077, assisting with the development of the game and optimizing its various features.
In addition to contributing to projects the new team will help CDP with technologies in order to "broaden its competencies."
The development studio will hitherto be known as CD Projekt RED Vancouver, joining the three existing development teams based in Warsaw, Krakow, and Wroclaw to jointly work on upcoming projects.
"We are very excited to join a studio that forges the incredibly engaging, vastly scoped experiences, such as The Witcher trilogy and Cyberpunk 2077," said Marcin Chudy, Vancouver studio head. "We believe our contribution in the area of gameplay and technology can make them even more captivating. Being a Polish Canadian, I personally take great satisfaction in building bridges between the Canadian and Polish game development industries.
"This is a great opportunity for Canadian developers to get involved with CD Projekt RED's incredible IP and for CD Projekt RED to tap into Canada's deep talent pool and game-making craft."
Digital Scapes was founded in 2012 by industry veterans hailing from BioWare, Radical Entertainment, and Relic. The studio specializes in triple-A multiplayer, console, and PC gameplay with team members having worked on game series like Cyberpunk 2077, Dying Light, Company of Heroes, Dead Rising, Mass Effect, Prototype, and more.
Cyberpunk 2077's latest update, patch 1.2, is out now, and you should give the patch notes a read. Just grab a snack beforehand as the notes are rather long.