Castlevania devs "decided against" using Move for Lords of Shadow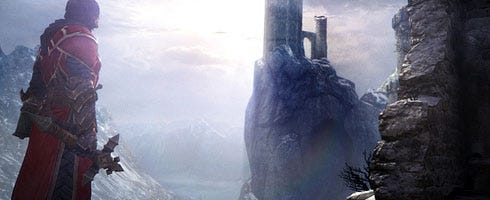 Castlevania: Lords of Shadow producer Dave Cox has revealed that PlayStation Move was considered for the game, but it was "decided" not to.
Replying to a question via Twitter, Cox tweeted: "No we aren't using the playstation move in this game. We did look at it but decided against it."
Cox has already revealed that's the game's development is being led on PS3.
Go read our interview with Dave Cox back from February here.
Castlevania: Lords of Shadow is due out this year from Mercury Stream for PlayStation 3 and Xbox 360. Move launches some time this fall.