Bethesda opens new offices in France and Germany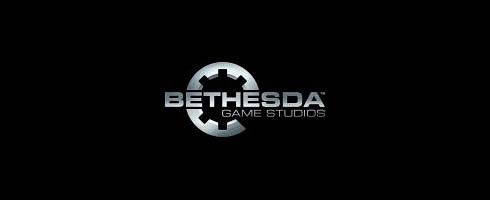 Bethesda has announced that it has expanded its global operations by opening offices in Frankfurt and Paris.
Based out of Rockville, Maryland, this means that addition to the home office and offices in London and Tokyo, total locations now amount to five.
The new offices in France and Germany Both will oversee sales and marketing in the respective territories, with Frank Matzke heading up the Frankfurt location as Managing Director and Julie Chalmette holding the same position in the Paris office.
"The opening of offices in Frankfurt and Paris is a very exciting moment for Bethesda Softworks. We have an incredible roster of upcoming AAA games including Fallout: New Vegas, Hunted: The Demon's Forge, Brink and RAGE," said Sean Brennan, managing director, Europe.
"Frank and Julie's extensive knowledge of their territories will help us to maximize and deliver upon these titles' potential".
Frank Matzke was previously the vice president of Sierra Entertainment European division and Marketing Director of Vivendi, Central Europe.
Julie Chalmette was previously the general manager for Vivendi Games France.