Harley Quinn slugs it out with cops in latest Batman: Arkham Knight trailer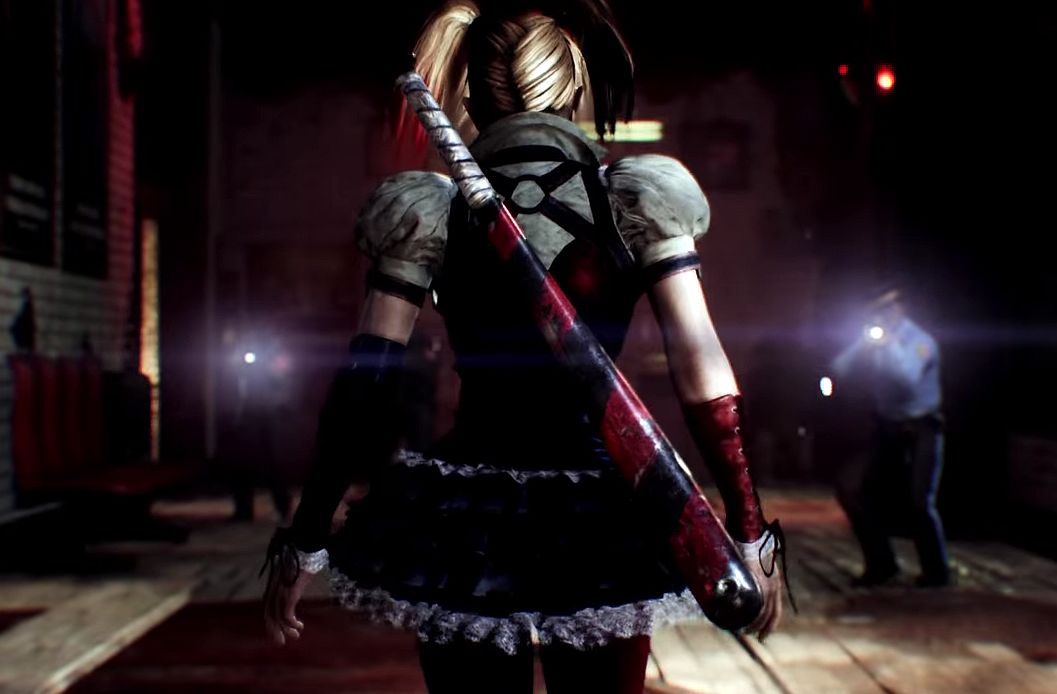 Batman: Arkham Knight's Harley Quinn pre-order DLC is set before the events of the main game, and in the trailer below, you'll get a quick look at how it will play out.
The story mission DLC features Harley infiltrating the Blüdhaven Police Department to rescue Poison Ivy, and beating the cops to a pulp using her quick moves and a baseball bat.
Batman: Arkham Knight is out on June 23.