All of Titanfall DLC is free on Xbox Live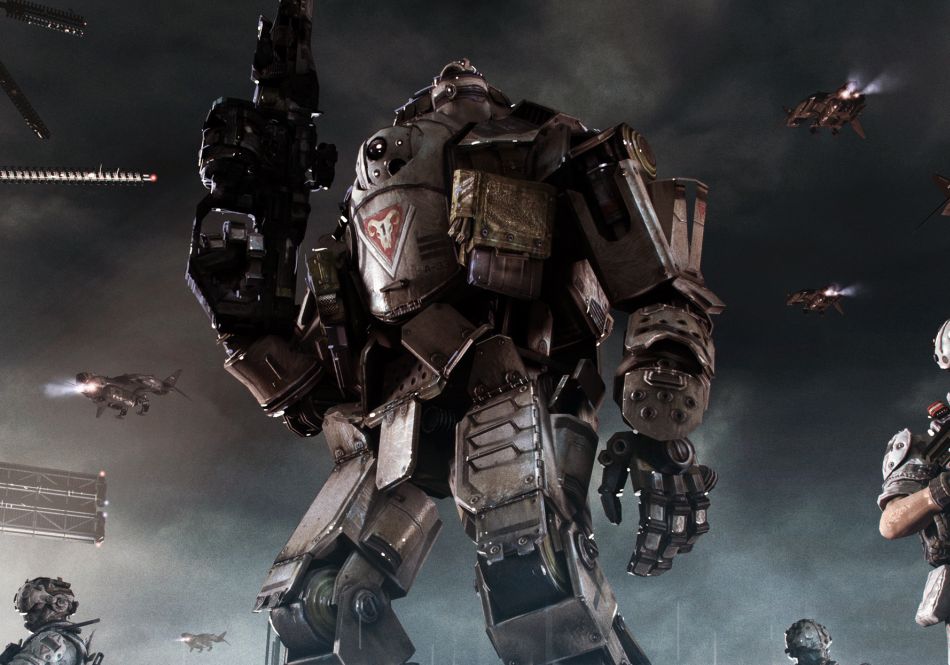 EA has seemingly made all the DLC for Titanfall free on Xbox 360 and Xbox One, but this will probably not last forever.
This morning, a few Reddit users noticed that all three DLC packs for Titanfall are free, as well as the game's season pass.
The game itself is not on sale, and neither EA or Microsoft have said anything, but it's probably done to celebrate Titanfall's first anniversary, which is today. Titanfall could also be part of April's Games with Gold.
Here are the links to all DLC packs and the season pass, for Xbox One:
You can of course get the season pass, even if you do not currently own Titanfall. You never know.