Call of Duty: Infinite Warfare's final DLC is out today, with double XP to celebrate
The fourth and final piece of DLC for Call of Duty: Infinite Warfare is out now, and its associated playlists come with double XP until Monday.
The final Call of Duty: Infinite Warfare DLC, 'Retribution', is out today. As we outlined last week, it comes with four new maps – Carnage, Heartland, Altitude, and Depot 22 – as well as the new 'The Beast From Beyond' co-op zombie experience. If you're a hardcore CoD fan, you can now play through the full, complete Infinite Warfare multiplayer experience.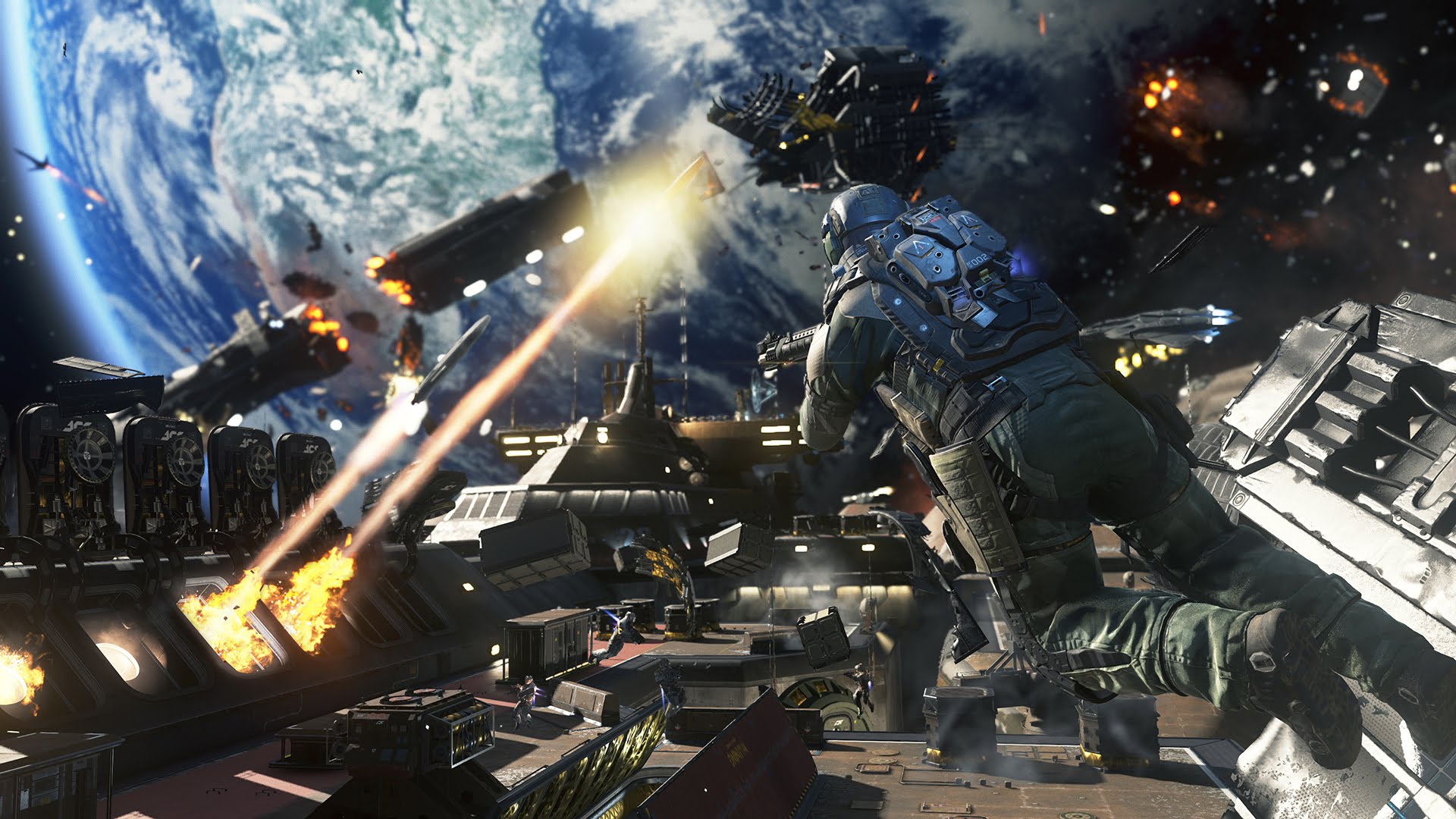 Anyone who picks up the game's final DLC will also be able to collect double XP within the new DLC 4 playlists, including The Beast From Beyond. This includes weapon XP, and key drops will also be doubled, giving you all the more incentive for jumping right in.
✔️ Double XP
✔️ Double Weapon XP
✔️ Double Mission Team XP
✔️ 2X Keys

Now live in the DLC 4 playlists and The Beast from Beyond! pic.twitter.com/YFoR3tCns6

— Infinity Ward (@InfinityWard) September 12, 2017
If Infinite Warfare is not your kind of Call of Duty, the next game in the series, WW2, releases on November 3 for PC, PS4 and Xbox One.