Nintendo Switch is like nothing you've ever played with before according to Nvidia CEO
Nvidia CEO Jen-Hsun Huang thinks you'll be "amazed" by the Nintendo Switch.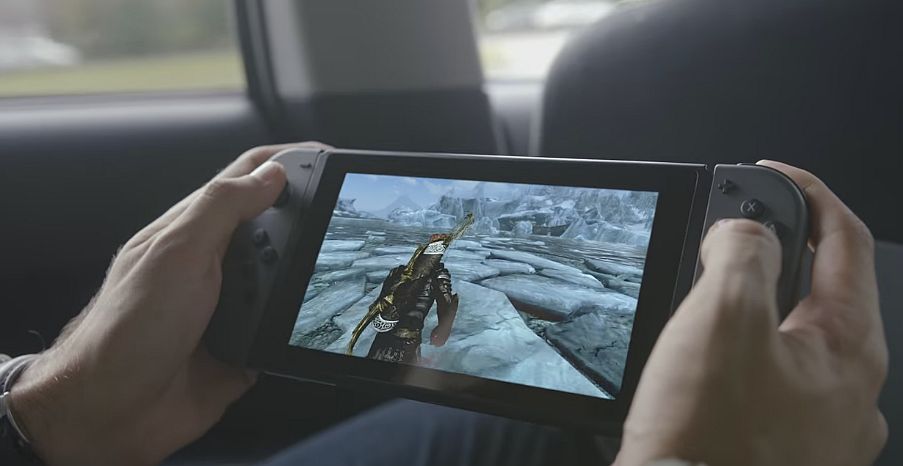 During Nvidia's Q3 Earnings Call, CEO Jen-Hsun Huang was asked about the increased revenue of the company's gaming division in the Q&A portion.
"I guess you could also say that Nintendo contributed a fair amount to that growth," he replied. "And over the next – as you know, the Nintendo architecture and the company tends to stick with an architecture for a very long time. And so we've worked with them now for almost two years.
"Several hundred engineering years have gone into the development of this incredible game console. I really believe when everybody sees it and enjoy it, they're going be amazed by it. It's really like nothing they've ever played with before.
"And of course, the brand, their franchise and their game content is incredible. And so I think this is a relationship that will likely last two decades and I'm super excited about it."
It's interesting that Haung talks about the next "two decades," and was maybe going to allude to that at the beginning of his answer before switching to the topic of Nintendo's architecture.
The full reveal for the console will be livestreamed on January 12, 2017, so prepare to be amazed.