16-bit Disney classics Aladdin, The Lion King and The Jungle Book arrive on GOG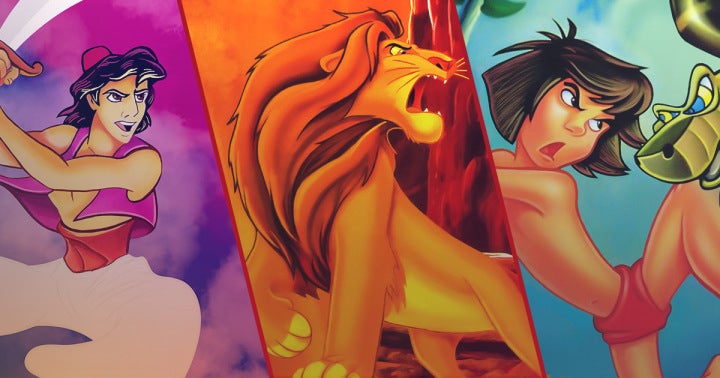 GOG has added more Disney classics to its DRM-free library.
Platformers Aladdin, The Lion King, and The Jungle Book have each received an update to make them compatible with modern operating systems.
The original graphics, sound, and gameplay have been preserved.
Each game is available separately for $8.99 at launch for Linux, Mac and PC. After the three-day launch sale ends, each will run you $9.99 or the regional equivalent.
You can also purchase all three in a discounted bundle for $19.99, which knocks the price of each title down to $6.67 - $6.66.
Since October 2014, Disney has re-released over a dozen classic games on GOG such Star Wars: X-Wing Special Edition and Sam & Max Hit the Road.
Hit up the GOG link for more information on each title.