Worms Reloaded public Beta heading to Steam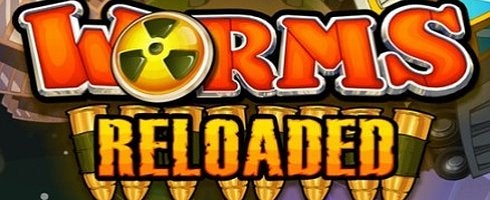 Team17 has sent over a lovely mail informing us that its new Steam game, Worms Reloaded, has gone into public Beta on Steam.
Due to the success of the limited-Beta over in Europe, Team17 decided to let the rest of the world in on the fun.
However, there are a limited number of Beta keys, and in order to get in on it, you need to join the official Worms Reloaded games group on Steam.
More details on the Beta are expected to be posted through the official games group on Monday, March 29.
No word yet on when the new 2D installment in the series will release in full, but we'll keep you posted.
The game was announced back in February.