Two previously Japan-only SaGa games are making their way to the west for the first time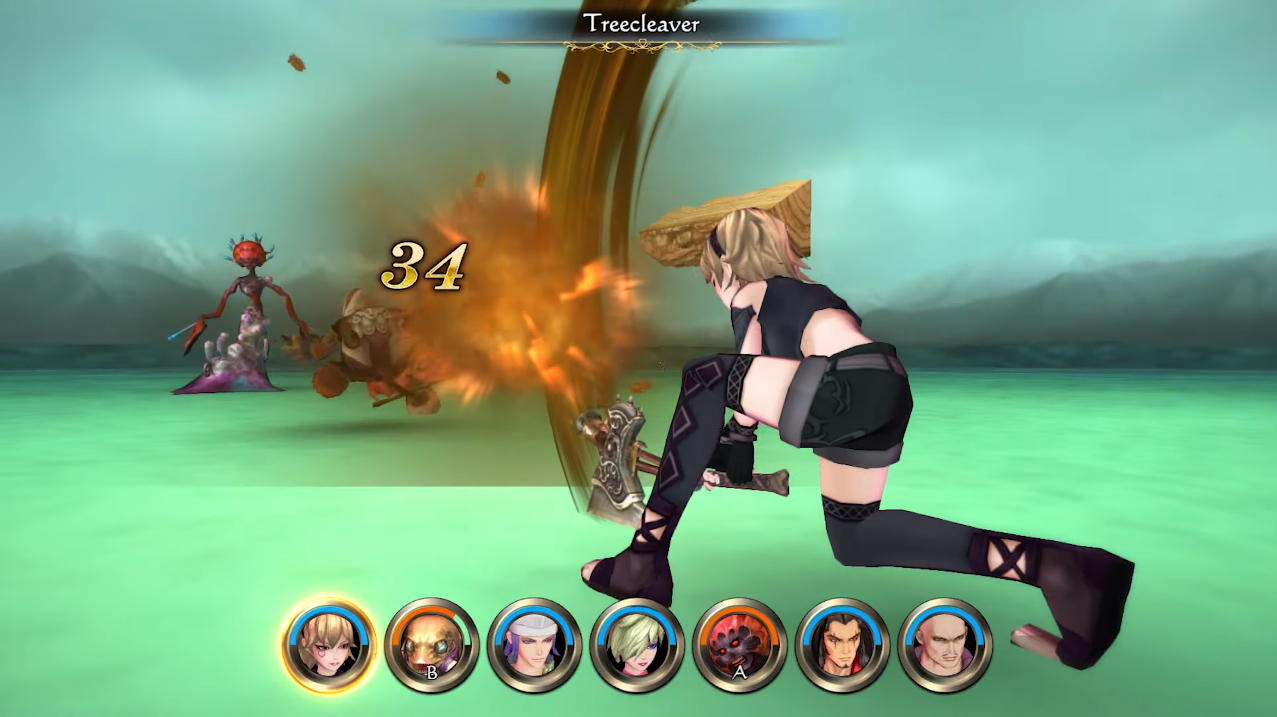 In some unexpected news, two JRPG classics that never made it out of Japan are finally coming west with English translations.
Romancing SaGa 3 and SaGa Scarlet Grace: Ambitions were both never translated into English. In fact, the most recent all-new SaGa game released outside of Japan is 2003's Unlimited SaGa on the PS2 (followed by a PS2 remake of the original).
Romancing SaGa 3, originally released on the Super Famicon (SNES in Japan) back in 1995, will be released widely - it's coming to Switch, PS4, PS Vita, Xbox One, PC, the App Store and Google Play. It has a conceit that is not so far from Octopath Traveler - you start as one of eight characters, and then you can find and recruit the others during your journey.
Here's a bit of marketing blurb from the YouTube trailer (below): "Your choices matter—from your choice of hero, to branching story paths, to recruiting party members, to which skills you'll develop. Every game, a new adventure!"
SaGa Scarlet Grace: Ambitions, on the other hand, is an updated version of a PS Vita game from 2016. Its western release will skip the Vita, funnily enough, as well as the Xbox One. This one's in 3D, and positions itself as being directed by your choices as well. "Take charge and shape your own adventure with ultimate freedom of choice."
"Travel the world and engage in events in any order, or skip them entirely if you wish; your decisions affect the development of your story. The composition of your group affects your abilities and impacts your tactics. The choices you make will define your legacy!"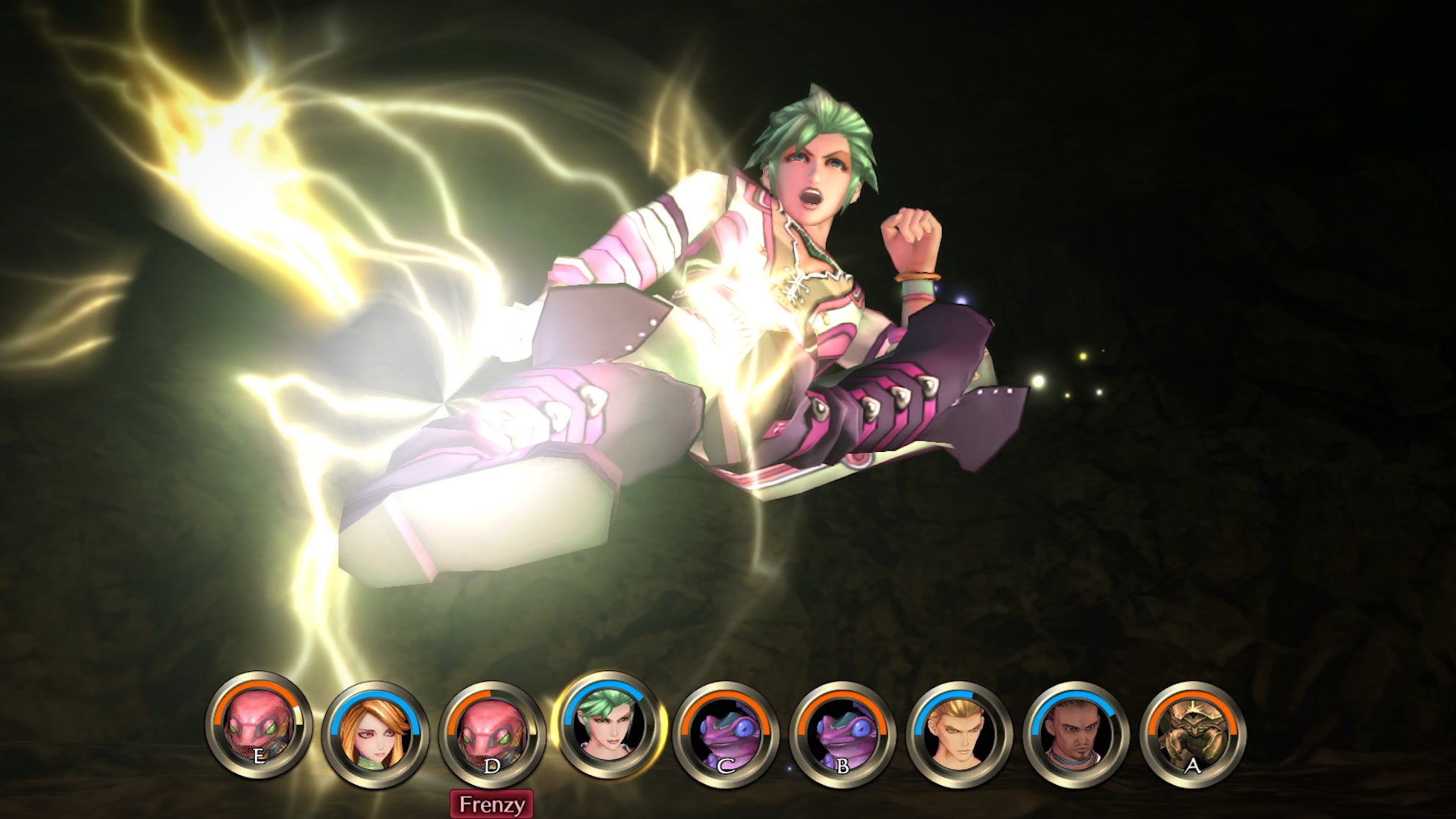 For western fans, this is an exciting development - especially for those who have been wanting Romancing SaGa 3 since the days of the SNES.