The Witcher 3 among Writers Guild Award video game nominees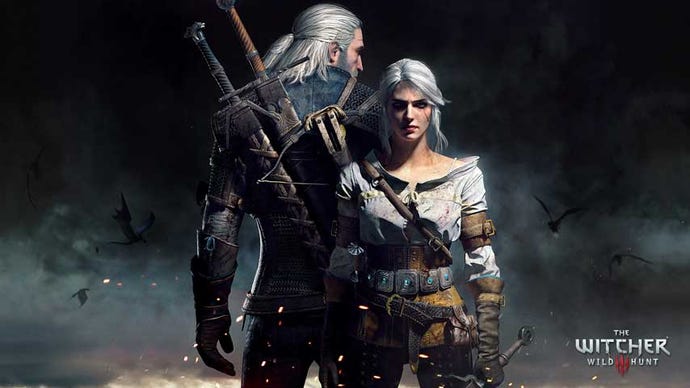 2015 was a great year for narrative-driven video games.
more
The Writers Guild of America has announced nominees for the outstanding achievement in video game writing category of its annual awards.
Ubisoft Quebec's Assassin's Creed Syndicate, Obsidian Entertainment's Pillars of Eternity, Crystal Dynamic's Rise of the Tomb Raider and CD Projekt RED's The Witcher 3: Wild Hunt are up for the award, which will be handed out during the ceremony on February 13.
You can find a list of the writers whose work contributed to the nominated projects on the WGA website.
Don't freak out if your favourite game wasn't shortlisted; only members can be nominated, and not every publisher and developer makes the effort to ensure eligibility. Ubisoft notably pushes its creatives forward for individual honours on the regular, and Assassin's Creed makes the WGA list every year now.