GameCube Controller Adapter only works with Super Smash Bros. Wii U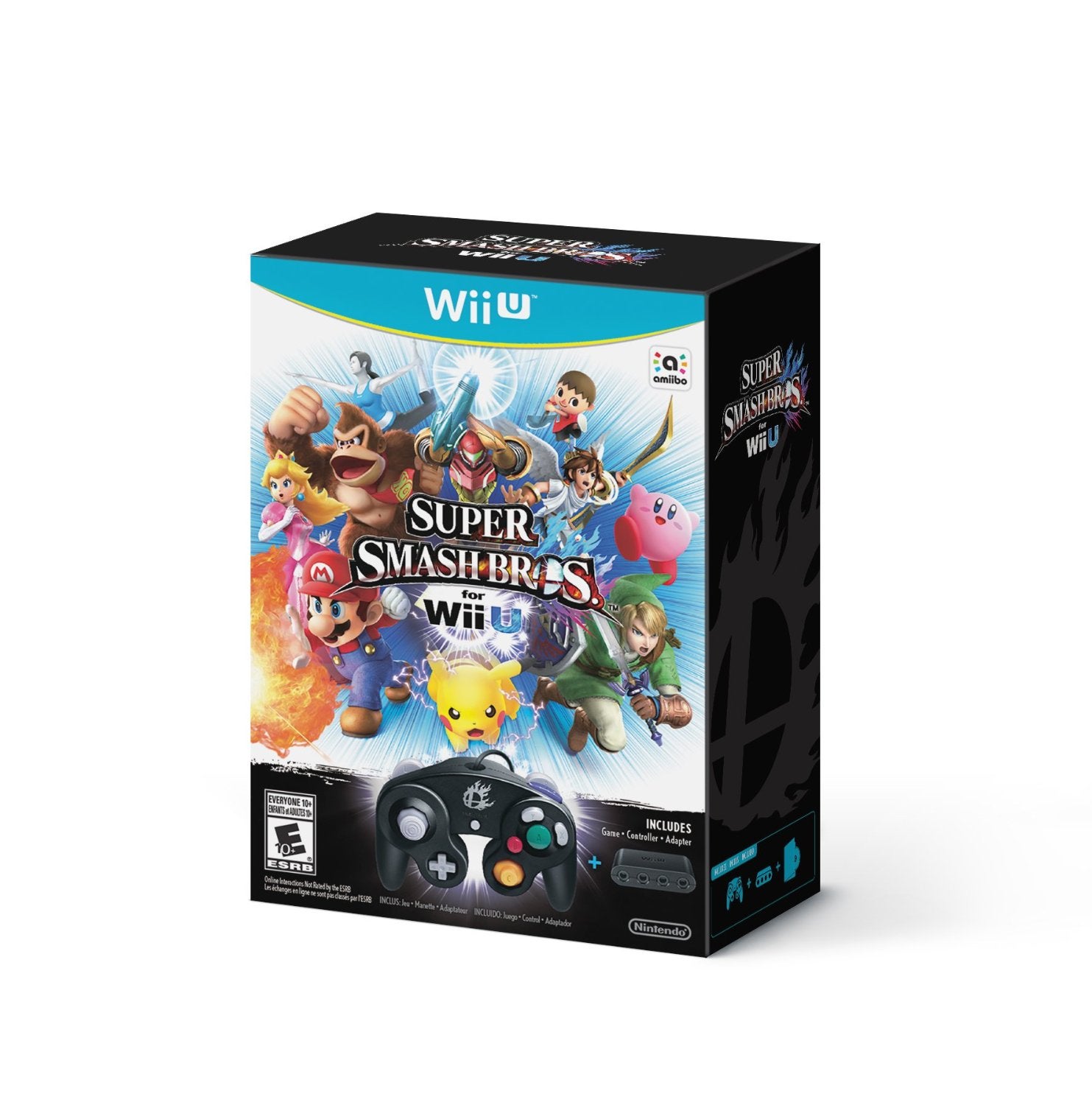 The Wii U GameCube controller adapter will only be compatible with Super Smash Bros., Nintendo has clarified, dashing the hopes and dreams of those wanting to use the controller for games other than the upcoming brawler.
Speaking with Eurogamer, Nintendo has removed the offending wordage on official product page which caused the confusion in the first place.
Originally, the listing stated the adapter would be compatible with all games in which players could make use of Wii Classic Controller and Classic Pro Controller, and the Wii U Pro Controller.
"The GameCube Controller Adapter for Wii U is compatible with Wii U and Super Smash Bros. for Wii U specifically - it is not compatible with any other Wii U software," a Nintendo UK spokesperson told the site. "The adapter is also not compatible with Wii and we apologise for any confusion."
Super Smash Bros. Wii U will be released via the Nintendo eShop and at retail November 21 in North America and December 5 in Europe alongside the Super Smash Bros. Wii U + GameCube Controller Adapter bundle.