Sega tease excites NiGHTS fans
I don't want to get your hopes up, but this teaser image sure looks a lot like NiGHTS, doesn't it? This will likely end in tears.
Sega posted the image below, without comment, on its Facebook page. It bears an uncanny resemblance to the Stick Canyon level of NiGHTS into Dreams, a 1996 Saturn classic which Sega has stubbornly refused to remake or re-release or sequelise or anything despite constant fan clamour.
Before you make a mess in your underoos remember that Sega is pretty keen on its karting games right now - new track, maybe? - and also that this image looks pretty similar to those floating around fansites for a couple of years.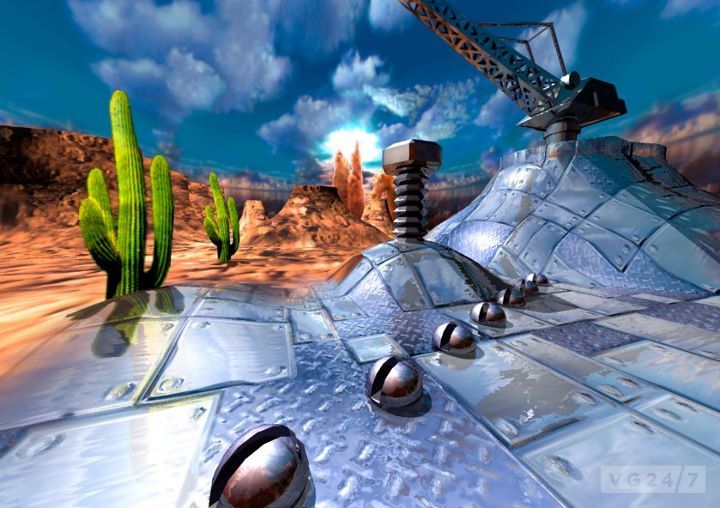 Thanks, Eurogamer.