Rumor: Sega to unleash more classic arcade titles on Xbox 360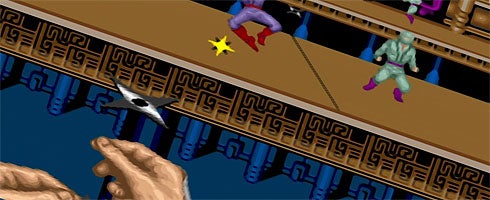 Sega's planning on bringing more classic titles to Xbox 360 in some way shape or form, according to the ESRB website.
Altered Beast and Shinobi are on the way, apparently.
Both of which were rumored to be part of the Sega Vintage Collection Vol. 2, with Shinobi already included in Sonic's Ultimate Genesis Collection for PS3 and Xbox 360.
Other rumored classics for XBLA are Comix Zone, GunStar Heroes, Phantasy Star II and Sonic 3.
Hit the links for more.