Play classic MS-DOS games on your own tweets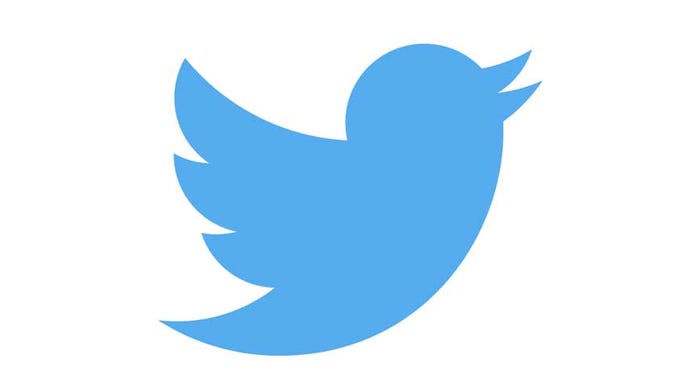 In today's episode of "what will they think of next", someone's figured out how to post playable versions of classic games in tweets.
For some time now, Twitter has allowed you to embed various forms of media in tweets, most noticeably YouTube videos, simply by pasting a URL into the compose field.
Turns out this feature extends all the way to playable MS-DOS games. Here's an example from Wired's Chris Kohler:
Well, we can now embed playable Internet Archive games into tweets, so: https://t.co/sMZwcB5nAN

— Chris Kohler (@kobunheat) April 29, 2015
You can play that right now. Go on, have a go. The head over to the Internet Archive's collection of compatible titles, grab the URL from the individual game's page, and paste it into the compose pane. Press send. Done.
What a cool feature. It's worth noting that you can embed these games into any iframe or Wordpress compatible platform, too; just click the share icon and copy the relevant code. Here's The Oregon Trail: