PayDay 2 PC update introduces microtransaction items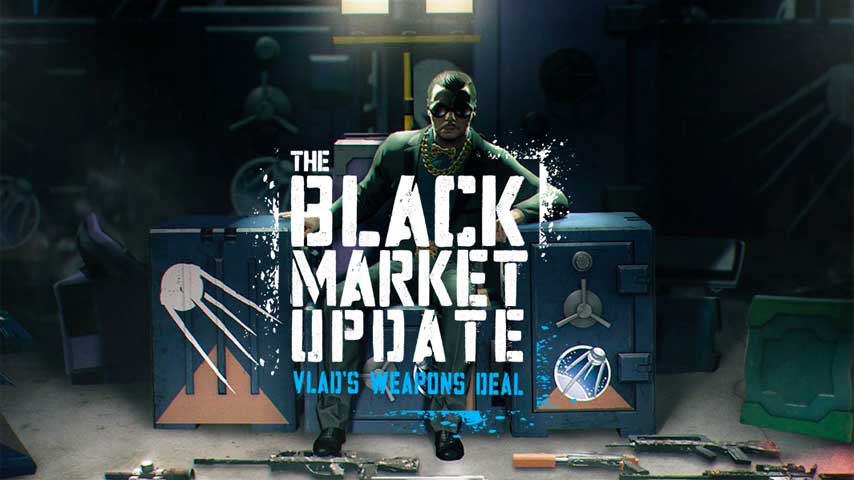 PayDay 2 has joined the Steam Economy.
The latest PayDay 2 update adds random item drops to the heist-themed shooter. Some of these drops will include a Safe, which players can't open without a Drill. Drills cost €2.20/$2.50 in real money.
Inside a Safe, players will find a random weapon skin with gameplay-affecting attributes. These skins can be sold and traded on the Steam Community Market. The whole system is called the Black Market, and has its own dedicated minisite for those who want more details.
In general it sounds pretty similar to Team Fortress 2's crate and key system, but of course Team Fortress 2 is free-to-play while PayDay 2 still costs $20 - although it's on sale for $5 at the moment. The other major difference is that PayDay 2 is co-operative rather than competitive, so those who don't choose to buy anything won't be constantly headshot by those who did.
The system has arrived just in time for Crimefest, PayDay's annual ten day event. As well as major savings on the PayDay games, the event brings daily updates and rewards. For details on what's happening, visit the Crimefest 2015 website.