Nier Automata's 2B coming to Soulcalibur 6 with her own stage and music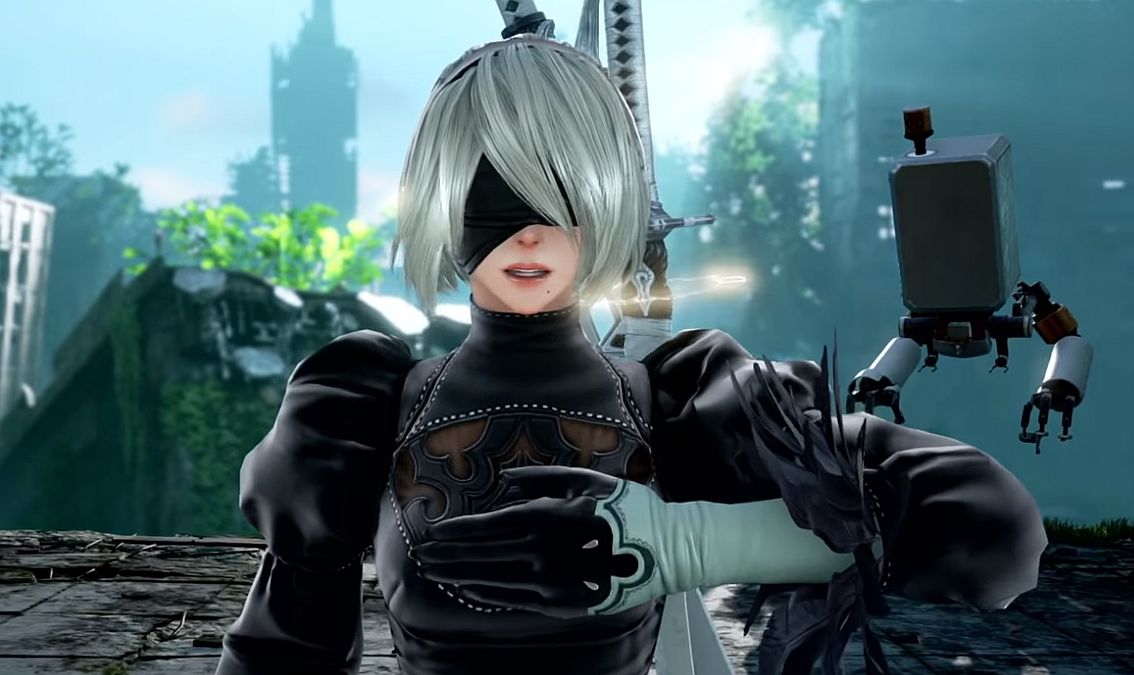 A new guest character will be joining Soulcalibur 6 and it's none other than Nier Automata's 2B.
Bandai Namco has announced Neir Automata's 2B will be added as a guest character to Soulcalibur 6.
2B will come with her dual blades, Virtuous Contract & Virtuous Treaty, along with her own stage and background music.
The company didn't say when to expect 2B to arrive, but the trailer says she's coming soon, and is included with the Season Pass.
https://www.youtube.com/watch?v=35H8A4wO5jw
Soulcalibur 6 is out now on PC, PS4, and Xbox One.