Masquerada: Songs and Shadows is a pause for tactics isometric RPG coming in 2016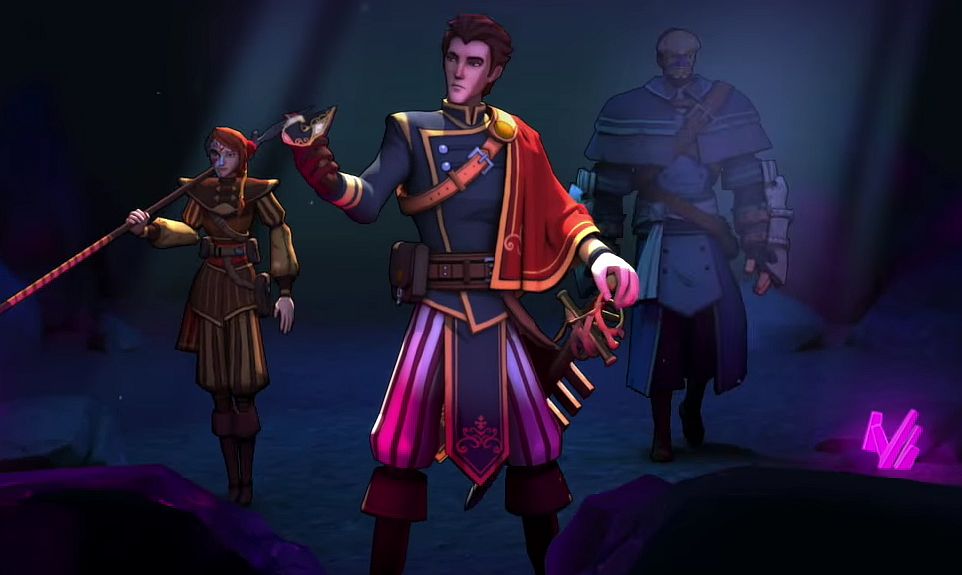 Masquerada: Songs and Shadows is a 2.5D isometric RPG, built in the vein of Baldur's Gate and Dragon Age in the works at Witching Hour Studios.
The game allows the player to pause combat to plan party tactics.
"Set in the Venetian-inspired fantasy city of Ombre where rare masks are the key to casting magic, Masquerada is dressed in the colours and style of French comic books and vivid games like Bastion," read the video description.
"Players follow the Inspettore, Cicero Gavar as he returns from exile to solve a kidnapping that will shake up the foundations of the city."
Masquerada: Songs and Shadows is slated for Mac, PC and consoles in early 2016. If you are heading to PAX East next weekend, stop by booth 8236 to try the Alpha version.