Make a Witcher 3 holiday outfit mod, win a real-life sword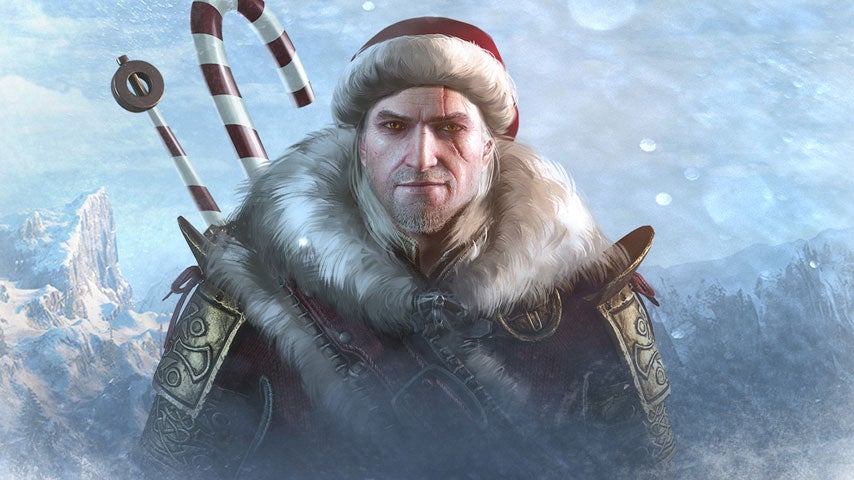 The Witcher 3 fans can score themselves a pretty sweet bit of loot with a dash of creativity.
If you make mods for The Witcher 3: Wild Hunt - or if you've been thinking of trying your hand - CD Projekt RED wants to know about it.
The developer has teamed up with NexusMods for a modding competition to celebrate the holidays. Make a holiday-themed outfit for a Witcher 3 character, and you could win a one-of-a-kind custom-made Witcher sword (assuming it's legal to ship it to your country; Australians are out of luck).
"It can be an epic armor for Geralt, a christmas hat for Johnny, or candy canes for Nekkers," CD Projekt Red said.
Entry is open to anybody over 18 regardless of home territory, and entries will be accepted through January 5. Just upload your mod with the appropriate tag and make a submission to CD Projekt RED via email form.
Visit The Witcher website for more details and be sure to check out the rules and regulations.