Kinect review round-up OF DOOM: everything in one place!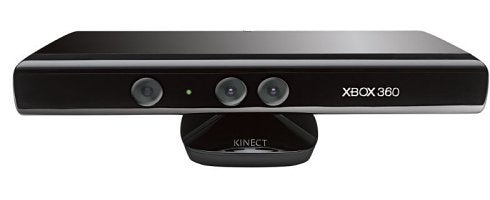 The embargo's officially lifted on Kinect, and boy was it damming back a serious flood of content. As in, this may be the Internet's Noah's Ark. Seriously people, grab two of whatever rodent happens to be scurrying through your house, build a boat, and jump past the break. Oh, and don't forget to bring a paddle. And some tissues. You'll need them to dab up the tears of blood that'll be oozing from your eyes after all this reading.
Kinect Joy Ride:
Your Shape: Fitness Evolved:
Others:
If you find any more in between barely keeping your head above water and choking on a Kinectimal, let us know and we'll toss 'em up there.