First Serious Sam 3 screen, free DLC for The Second Encounter owners
The first screen shot for Serious Sam 3 has turned up, right on the heels of a free DLC-splosion for dedicated fans. It's a good day.
RPS spotted the image on the game's official Facebook page. See it in all its glory below.
Meanwhile, That Video Game Blog reports owners of the Steam version of Serious Sam HD: The Second Encounter, who also own either Serious Sam HD: Gold Edition, The First Encounter, or the Double Pack can grab the Fusion DLC for free.
Fusion ports across all the levels of from The First Encounter into the Second. It's available on Xbox Live, too.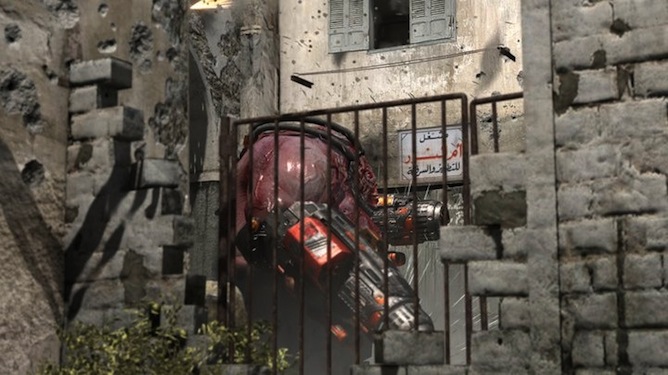 .