What is Lionhead's mysterious non-Fable new IP?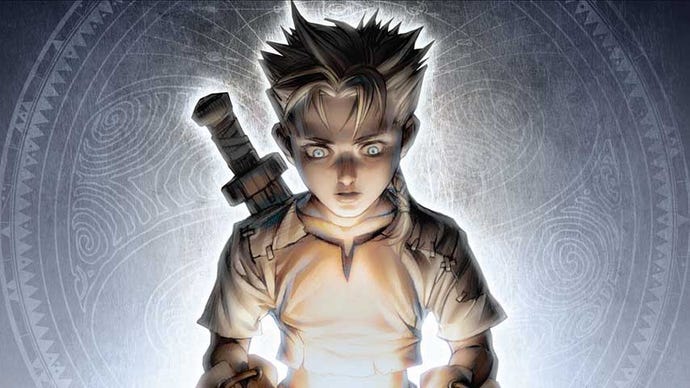 Fable Legends developer Lionhead Studios is prototyping several new ideas for its next big IP, and what's more, they've got nothing to do with Fable.
Speaking with Eurogamer Germany, studio head John Needham confirmed that Lionhead's creative director Gary Carr is currently heading up an eight-person incubator team that is prototyping new ideas for the team's next IP, as well as potential new content for Fable Legends on Xbox One.
He told the site, "It's a team of about eight guys we have in the studio who are trying to build the next big IP for us. They're working on a couple of new prototypes for completely different games - not Fable related. They'll also be working on new games we can put within Fable Legends as well."
"The primary purpose of the group is to come up with new game IP, and we'll hopefully this next year have something exciting to talk about," he went on, suggesting that we'll hear about this new IP sooner, rather than later.
It's not the first time we've hseen rumblings of something new in the works at the Guildford studio. Back in February this job post made mention of an unannounced Xbox One title running in Unreal Engine 4.
A bit further back in January, Needham himself openly confirmed that Lionhead was working on new games, but couldn't say more at the time.
Needham stressed that his team will try something completely new, concluding, "We're going to come up with new IP.
"There is great IP in Lionhead's history, it's just spotty who owns what. Fable, clearly we're going to be investing most of the studio's efforts into that, but we'll have some new IP to share with you soon."
He added that whatever this new IP is, both it and Fable Legends will benefit from transparent development and open dialogue with Lionhead's community.
What would you like to see Lionhead make next? Let us know below.
Via Eurogamer.