Play Endless Space 2, other Endless titles free on Steam this weekend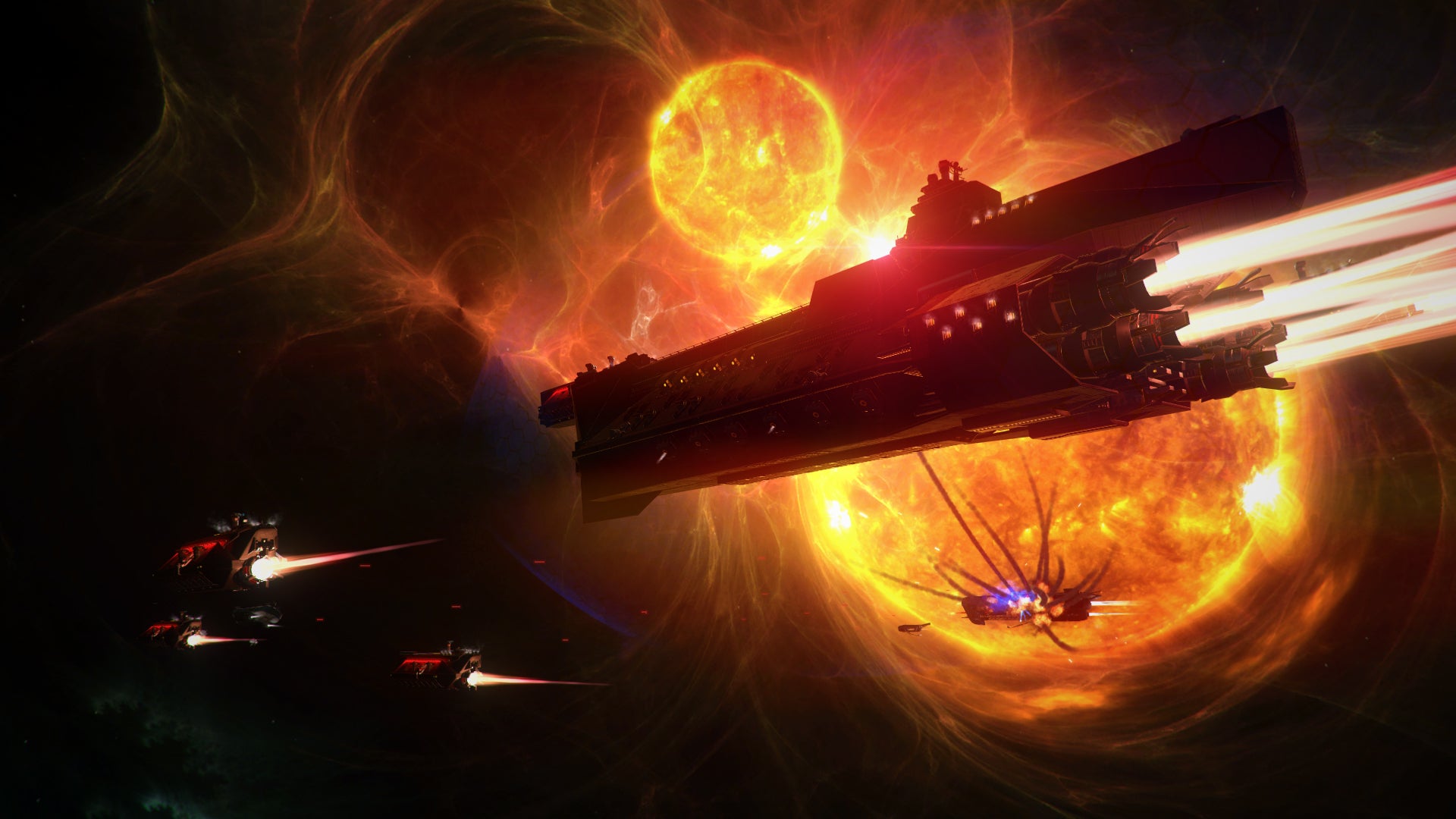 The Endless franchise is not only on sale this weekend through Steam, it's free to play.
If you have yet to try any of the games in Amplitude Studios' Studios Endless franchise, you can do so for free all weekend through Steam.
Endless Space Collection, Endless Universe Collection, Endless Space 2, Endless Legend, Dungeon of the Endless and DLC offerings are also on sale for up to 90% off.
To get started, just visit the respective game's Steam page and hit the play button.
Here's a quick synopsis on each title that's free to play this weekend:
Endless Space 2: Strategic Space Opera set in the mysterious Endless universe. As the leader of your civilization, will you impose your vision and build the greatest stellar empire?
Endless Legend: A 4X turn-based fantasy strategy game. Control every aspect of your civilization as you struggle to save your homeworld Auriga.
Dungeon of the Endless: A Rogue-Like Dungeon-Defense game. Here, the player and their team must protect the generator of their crashed ship while exploring an ever-expanding dungeon with waves of monsters and special events.
Alternatively, the Endless Space Collection and other Endless Space offerings are also on sale through Humble.
The Endless free weekend ends on Monday, January 28 at 7am PT, 10am ET, 3pm UK.