Disney Infinity, Fantasia: Music Evolved unaffected by restructuring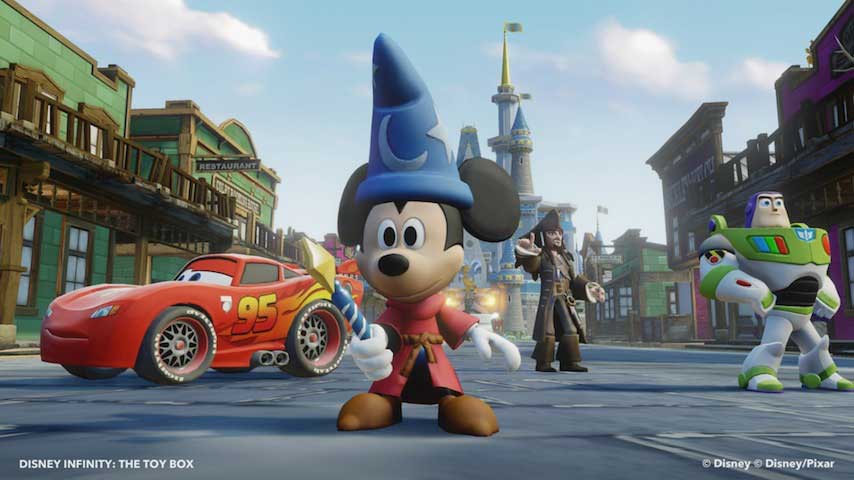 Disney Interactive has confirmed that a swathe of lay-offs and a company refocus will have no impact on Disney Infinity or Harmonix's Fantasia: Music Evolved.
Reports suggested the 700 staff laid-off from Disney Interactive were from its social, mobile and casual divisions, and the publisher has confirmed its two announced triple-A projects have not been affected.
The company told Eurogamer that today's cuts were made so that Disney can refocus on its priorities, which include the successful Disney Infinity.
Fantasia: Music Evolved is also safe, although Disney won't be funding any more console titles in-house; it plans to license IPs to third parties instead.
Disney did not give details of affected mobile, social and casual studios and projects, saying only it intends to focus on fewer titles moving forward.
"Disney Interactive has consolidated several lines of business as part of an effort to focus the division on a streamlined suite of high quality digital products," Disney said.
"As a result of this restructuring, we have undergone a reduction in workforce. These actions were difficult but necessary given our long-term strategy focused on sustainable profitability and innovation."