20 PS1 Games We Want to Play on PlayStation Now
Sony's upcoming PS Now streaming gaming service will feature PS3, PS2 and PS1 games. With that in mind, we thought we'd list some of our favorite PS1 games that we think would be great additions its library.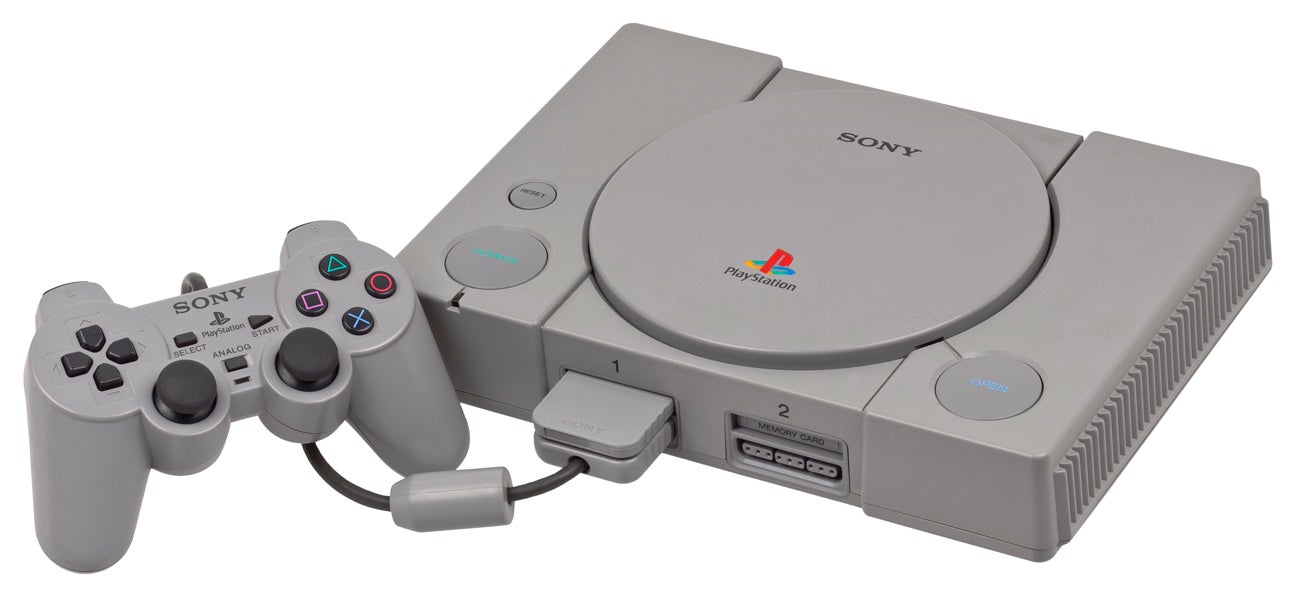 This article first appeared on USgamer, a partner publication of VG247. Some content, such as this article, has been migrated to VG247 for posterity after USgamer's closure - but it has not been edited or further vetted by the VG247 team.
Sony's announcement of its upcoming PlayStation Now service certainly got us excited. Not so much about being able to stream PlayStation 3 games, which is useful, but not exactly thrilling to the many of us who still have our PS3's tucked under our TV sets. But more about being able to go back and experience some of our favorite PSX games of yore.
With that in mind, Team USG has pooled its collective wisdom and come up with 20 PSOne games that we'd love to see incorporated into the PS Now library. Which ones would you chose?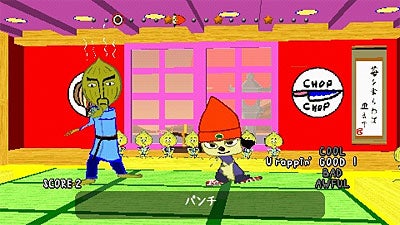 Parappa the Rapper, Jaz Rignall
Surely this is a no-brainer for PS Now - because if it isn't, Sony's the no-brainer. I mean, who doesn't want the chance to revisit one of the all-time PSX greats?
From its weird and wonderful characters and the bright and colorful world in which they live to its incomprehensibly bizarre plot and out-of-leftfield-bonkers tunes, Parappa the Rapper is utterly fantastic.
Yeah, its gameplay is tap-along-to-the-beat simple, but it's much more than that. This is a game that makes you laugh and smile. And if it doesn't, you should probably be shuffling along moaning, "brraaaaaiiiiiiiiins."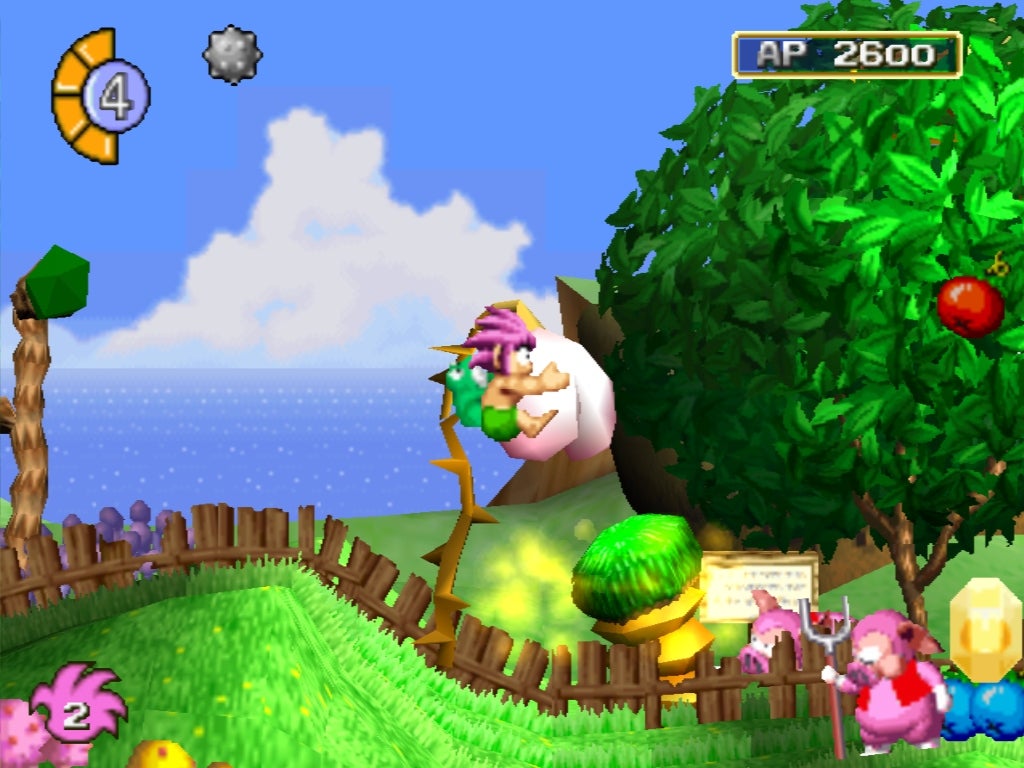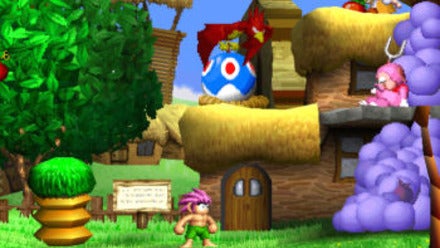 Tomba, Jeremy Parish
Listen, guys. Tomba is the best. It's the story of a feral child who runs around biting pigs in order to save the world through a free-roaming "metroidvania"-style setup filled with interlinked quests presented almost like game show minigames.
It was weird and kind of ahead of its time (its open, overlapping quests are closer in style to current RPGs than to a '90s platformer), and it's a load of fun. Sadly, I never did beat the original game. Maybe PlayStation Now could change that.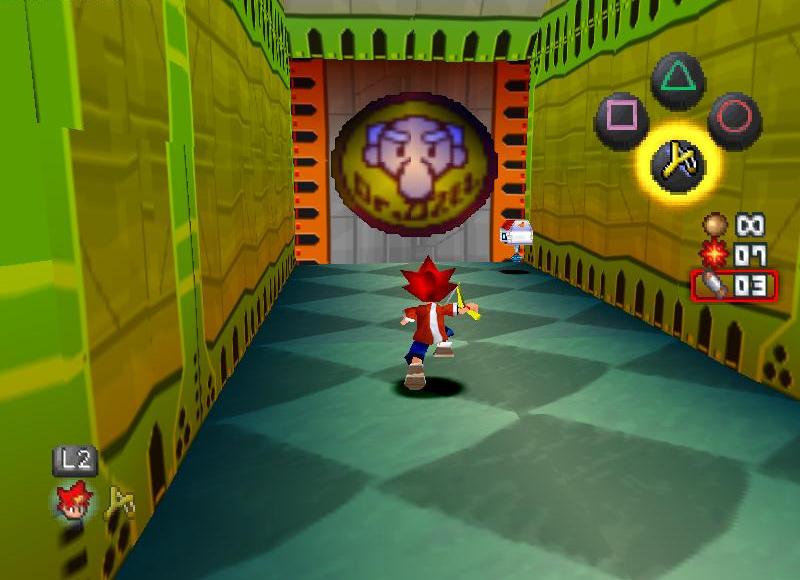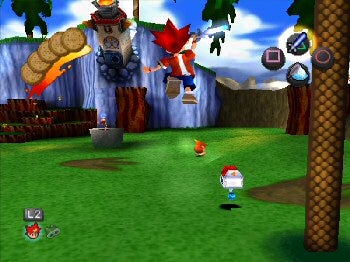 Ape Escape, Bob Mackey
Despite a great number of sequels, spin-offs, and Metal Gear Solid cameos, the Ape Escape series never took off in the way that Sony hoped. That's a shame, because the core trilogy holds up incredibly well, with 1999's Ape Escape being one of the more innovative platformers of the PlayStation era.
Overall, it's a much more ambitious take on the genre when compared to your Crash Bandicoots and Spyro the Dragons, and it uses the full potential of both analog sticks (what with the DualShock being optional at the time) for the protagonist's collection of ape-snatching gadgets. Simply put, Ape Escape shouldn't be forgotten—even if those little guys are technically monkeys.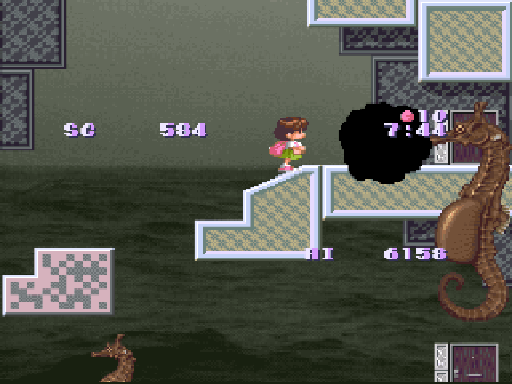 Umihara Kawase Shun 2nd Edition, Jeremy Parish
We finally got cult import platformer Umihara Kawase in the U.S. in the form of Sayonara Umihara Kawase for 3DS. That's cool, but personally I think the PlayStation game was better. Unfortunately, it's import-only, and it sells for about 200 bucks.
Well, PlayStation Now has the potential to break down some of those walls by offering a curated selection of import picks, and I'd definitely want Umihara Kawase Shun 2nd Edition (probably the single best title in the entire series) to be one of those first ambassadors. It's fun, it's unique, and its language barrier is about as low as you could possibly hope (the entire game is practically wordless). Make it so, Sony.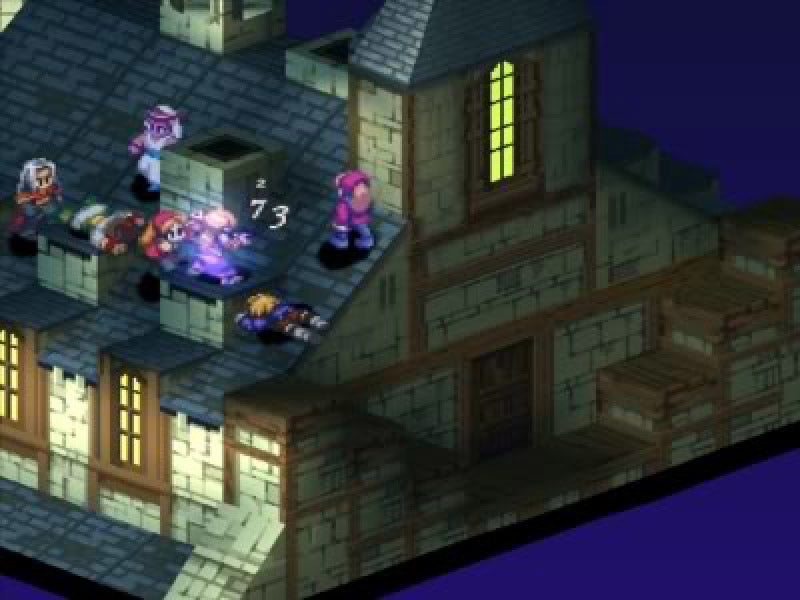 Final Fantasy Tactics, Mike Williams
I've written about FF Tactics before, but let me just state this again: Final Fantasy Tactics is an amazing tactical strategy RPG, the likes of which has yet to be surpassed by Square Enix. Tactics Advance and Tactics A2 were okay, but they were no Tactics. Others have raided the hill to take the throne, but for me, no one has succeeded yet.
Like Alpha 3, Tactics is available on the PlayStation Store, but it needs to be available to players on Sony's subscription service. Until it is, I shall continue to be the game's prophet, preaching of its greatness until the time that its holiness gets a proper sequel.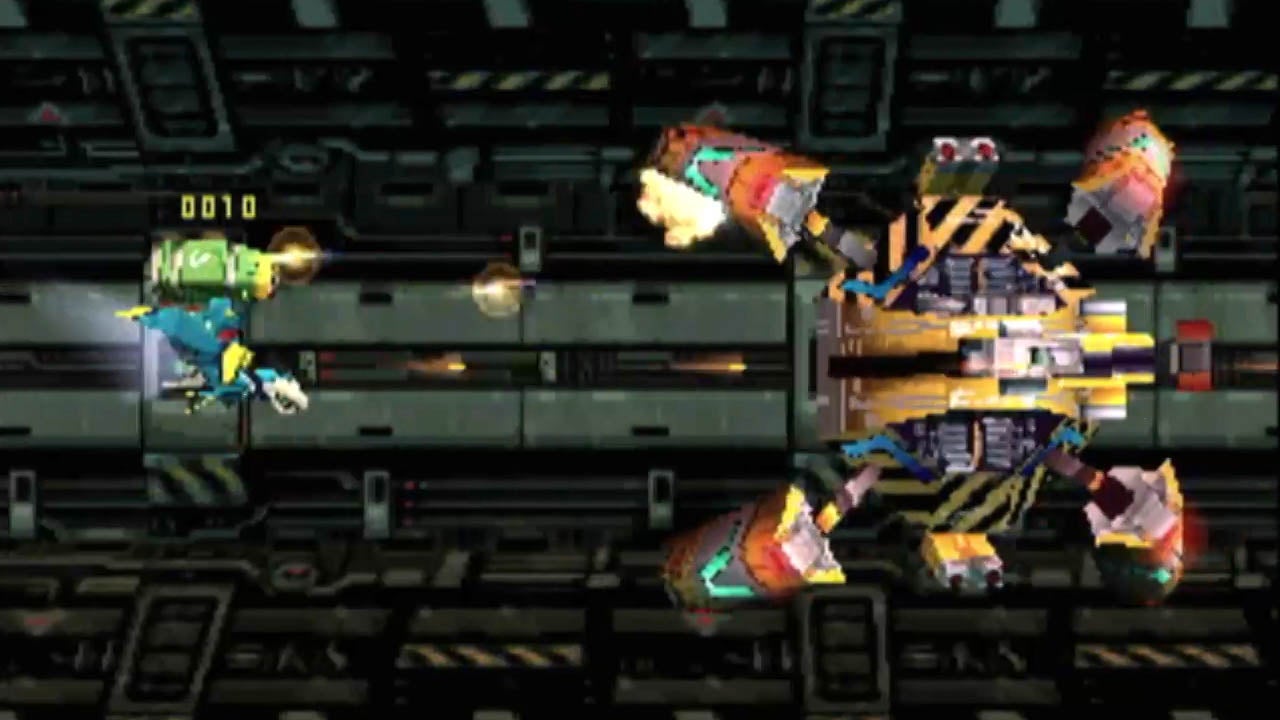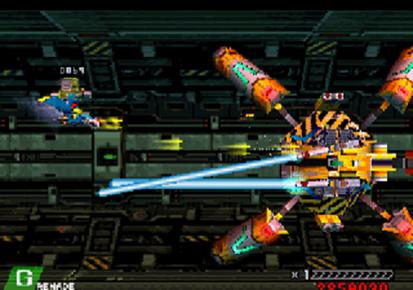 Einhänder, Jeremy Parish
Like SaGa Frontier, this is another one of those no-brainer Square Enix classics that you can buy on the Japanese PSN but not in the U.S. In the case of the former, its absence here probably has to do with the fact that American gamers vomit in bewilderment when confronted with a SaGa.
Einhänder, on the other hand, is a completely phenomenal shooter that no sane person dislikes. If I had to hazard a guess, I'd wager that licensing issues around its utterly glorious soundtrack are responsible for its failure to drift overseas. But man, whatever. People need to know the glory of this game one way or another; I don't really care how it gets over here again just so long as it does.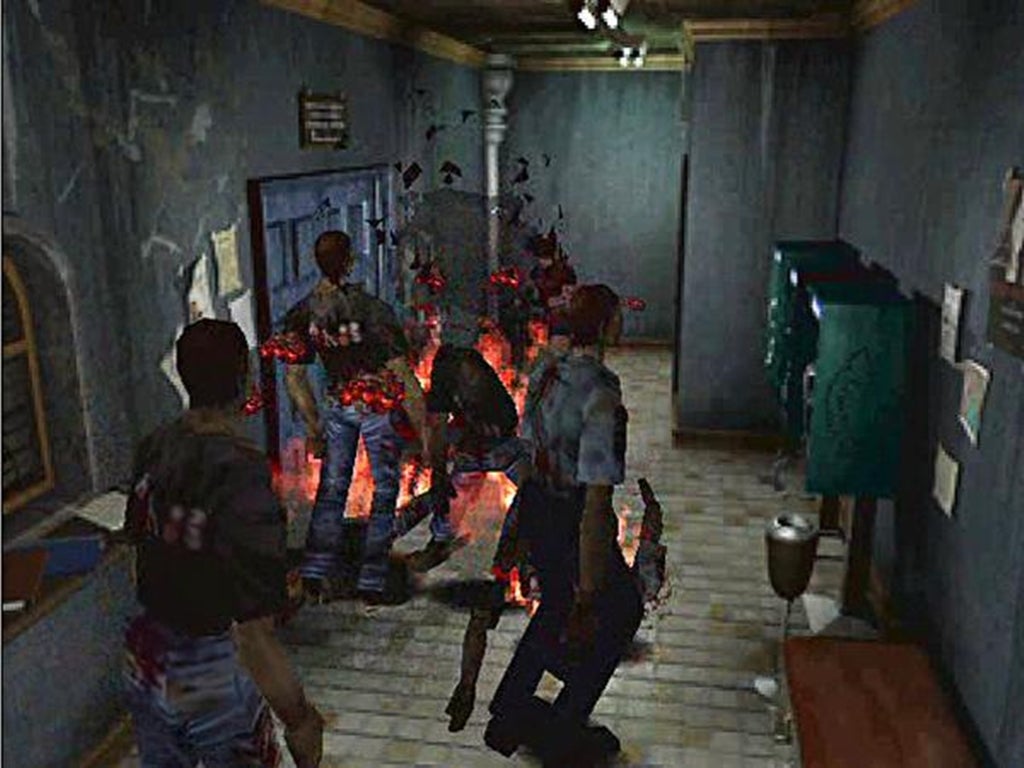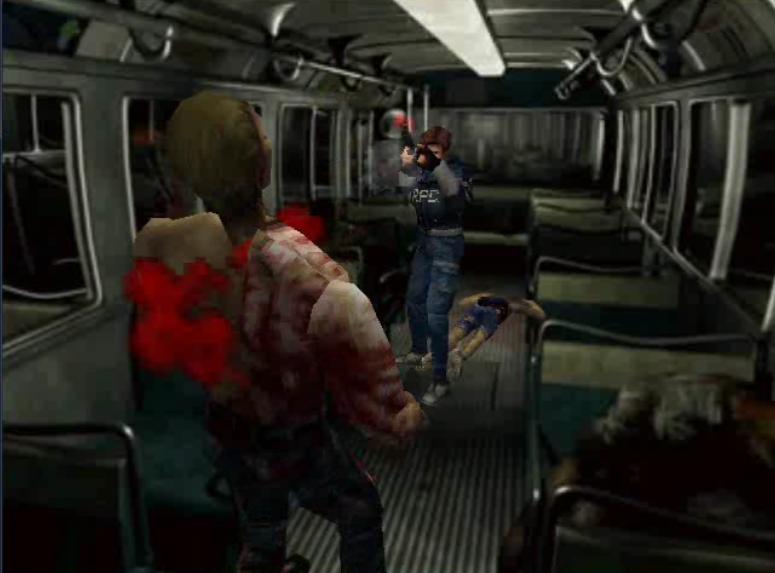 Resident Evil 2, Bob Mackey
I appreciated the original Resident Evil from afar, but Resident Evil 2 marks the first time the series really clicked with me. It still features those dated tank controls, but thanks to the guidance of Platinum's Hideki Kamiya, Resident Evil 2 feels much more refined and far less clunky than its predecessor.
If you're looking to jump into a classic survival horror game, Resident Evil 2 makes for one of the most accessible choices, and the DualShock version even features an easy mode to help spoiled modern gamers (me included) deal with the demands of 1998 gaming.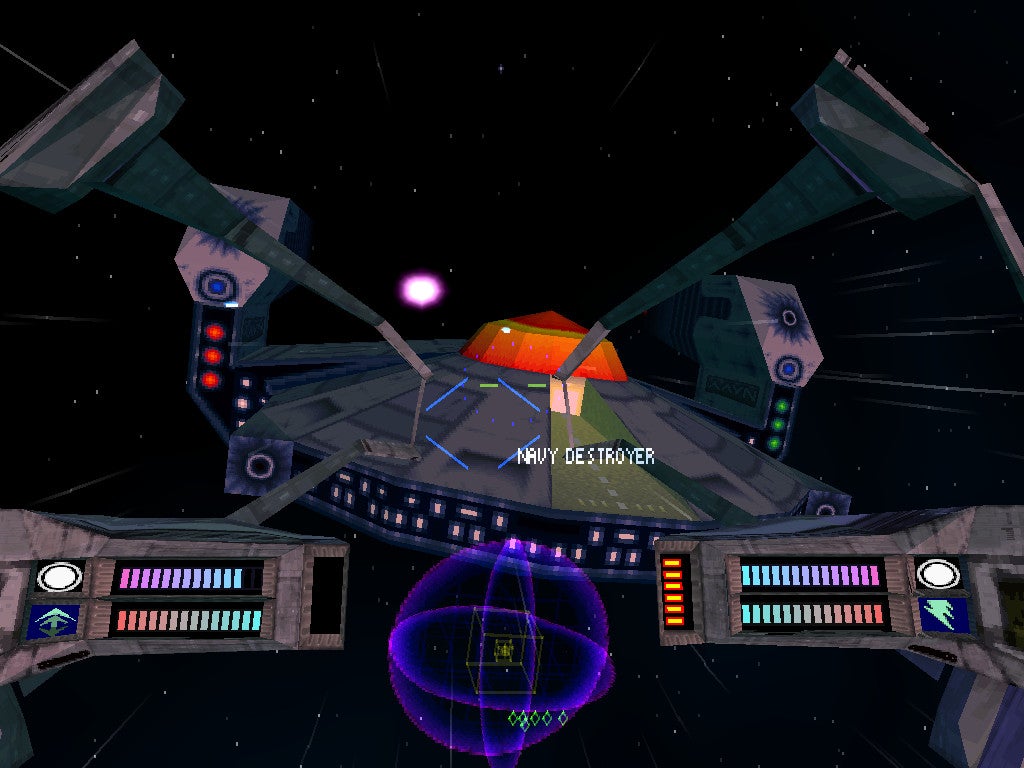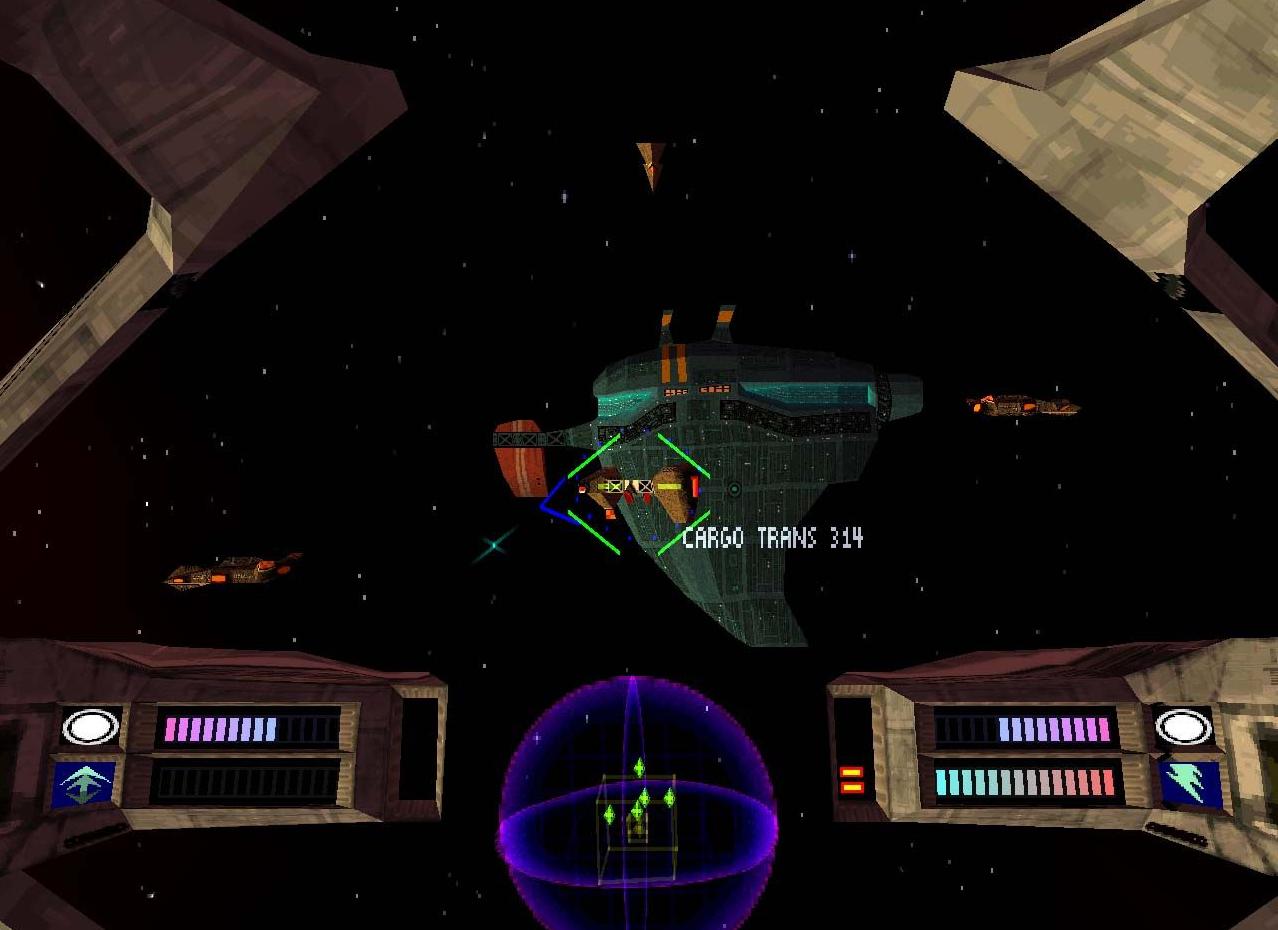 Colony Wars, Jaz Rignall
Space combat seems to be the perfect material for a video game, yet we don't see them very often. Maybe it's too difficult for some players to get their head around the concept of flying something where there's no up and down?
Maybe it's too hard for designers to make combat compelling in a friction-free environment? Either way, it's been a long time since I've played this classic - and I'd love to give it a go just to see whether it's as much fun as I remember - or whether it's aged really badly.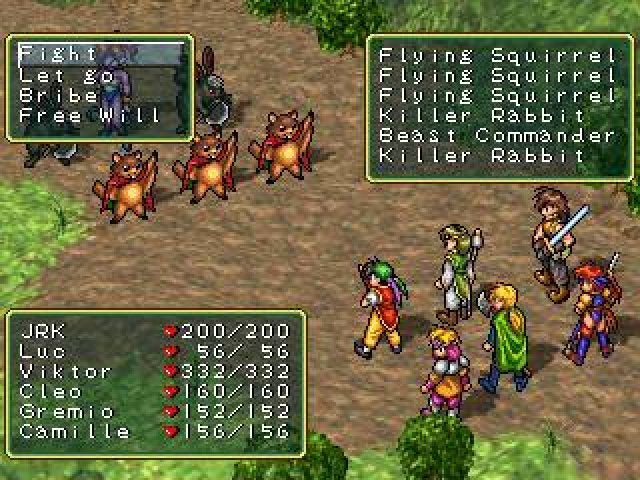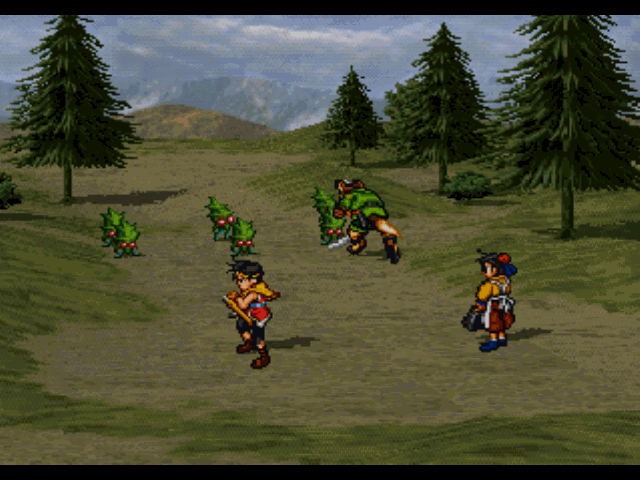 Suikoden II, Jeremy Parish
Ah, poor Suikoden II. Overshadowed by Final Fantasy VIII at launch, derided for its dated visuals, undersold and underproduced, it wallowed in obscurity for a while before becoming possibly the single most expensive U.S.-released PlayStation title ever. Yet while its decent predecessor made it to PSN, this utter masterpiece never did.
Why not? Well, again, poor Suikoden II. Konami didn't really bother to invest much in the way of quality control into the U.S. release of the game, so it's riddled with bugs, errors, and even entire chunks of untranslated text. Apparently it can't pass the quality control standard for PSN.
But if Sony's truly serious about making PlayStation Now a source for streaming ALL PlayStation games, they're gonna have to suck it up and let this one through. Really, who cares about a few glitches? A game this good can withstand them, no problem.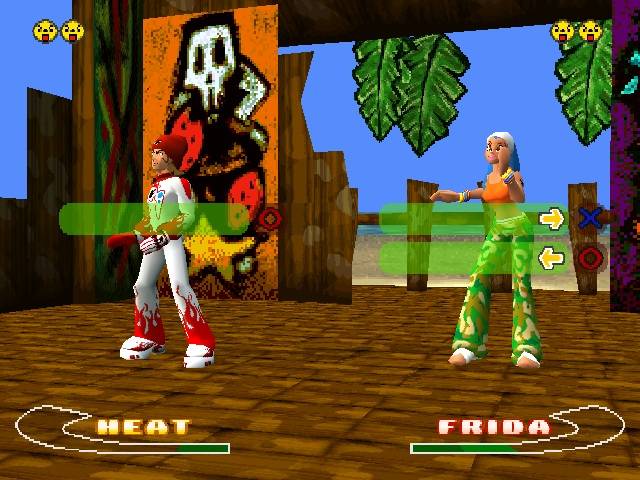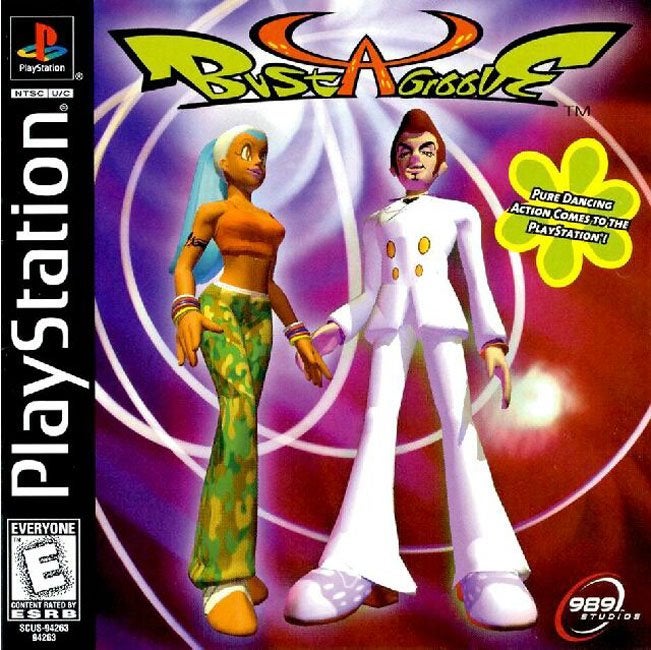 Bust-A-Groove, Mike Williams
I've always been a fan of music games. I've spent hours with Dance Dance Revolution, Pump It Up, Frequency, Amplitude, Osu! Tatakae! Ouendan, Elite Beat Agents, and Parappa The Rapper. (Rock Band and Guitar Hero were never quite my thing.) If I had to bring back one forgotten musical favorite with PlayStation Now, it would probably by Bust-A-Groove.
Bust-A-Groove (Bust-A-Move in Japan) was someone in-between a dance game and a fighting game. Players had to perform motions in time with the music, motions that would get more complex as you moved deeper into your combo. Doing the motions right would have your chosen avatar performing some sweet dance moves. You could even attack your opponent to throw them off their game!
Bust-A-Groove is its original Japanese incarnation was the first real music game I ever played, as I was late to the game with Parappa. I won't date myself with a specific place and time, but I remember playing Bust-A-Groove into the wee hours with my friends all sitting around a couch. It was a great time. Is Bust-A-Groove the best music game? Probably not, but I can't discount the strong pull of nostalgia in this case.