Strider reviews are go, get all the scores here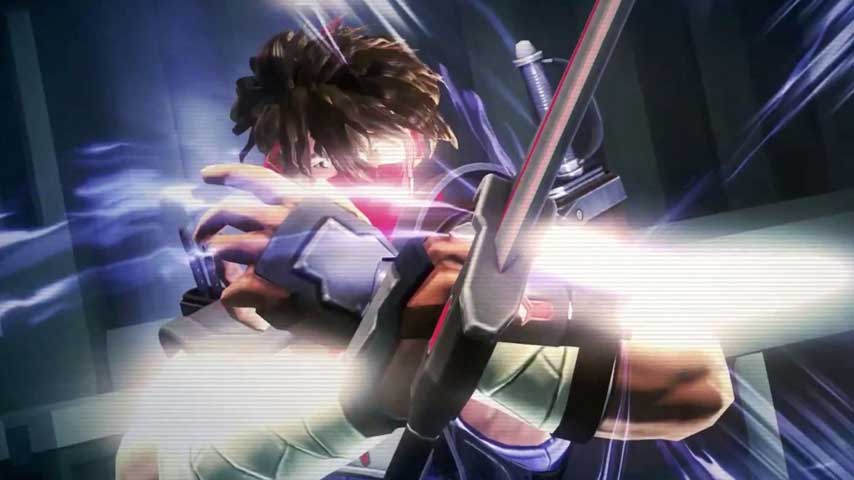 Strider reviews has started somersaulting their way onto the internet, but does this reboot from Double Helix Games do the 1989 original justice? Find out in our review score round-up.
But first; why not check out my final impressions on Strider PS4? I basically found it to be a solid reboot that works wonders with the classic 'Metroidvania' template.
Now then, here's the scores as they come and remember; if you've got a number we've missed, paste the link below and we'll add it.
More scores as they come...
Strider is out from February 18 on PC, PS3, PS4, Xbox 360 and Xbox One.