Zombies are your weapon in new FPS Moving Hazard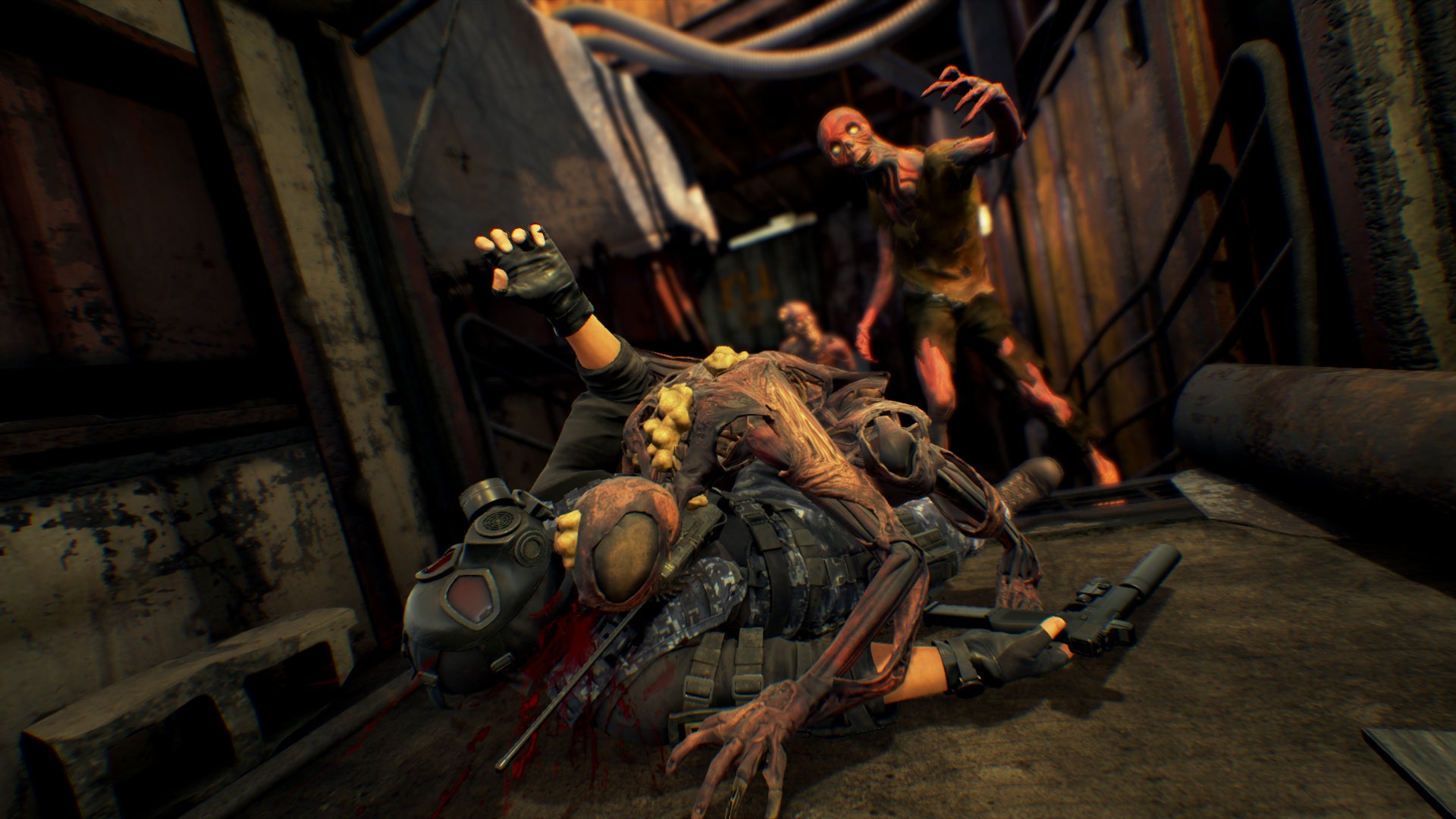 Set for release in 2016 with six multiplayer maps.

Moving Hazard is a new first-person shooter where the player attempts to control zombies and use them as weapons.
The game is in early development by Psyop Games and according the creative team you control zombies by "attracting, repelling, sedating, angering, or booby-trapping them".
Set for release in 2016, it's promising multiplayer combat over six maps. You can sign up at the official site to find out more and watch the alpha footage above and some art below.