Zombie Army Trilogy is out March 6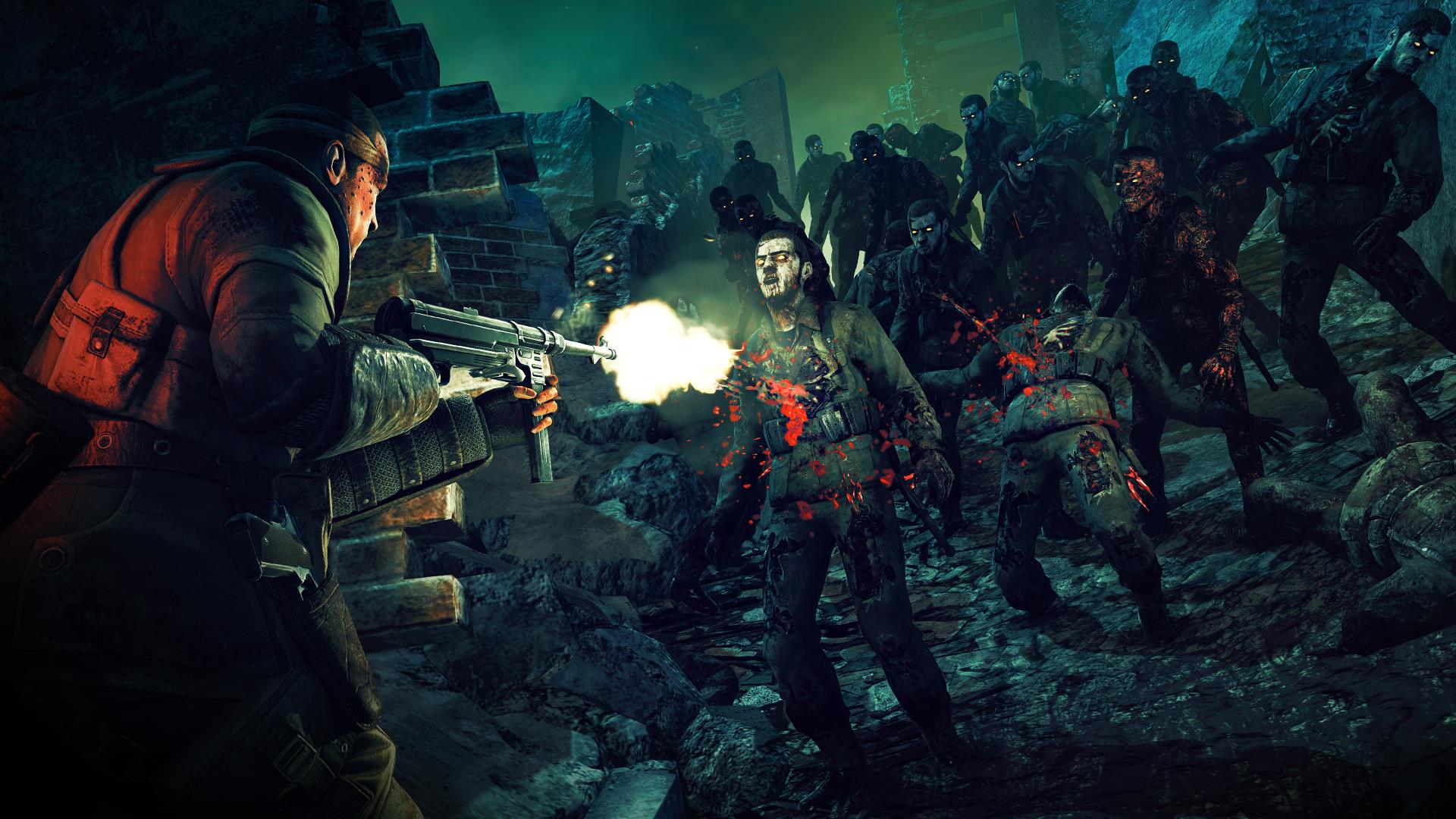 Rebellion has announced the release date for Zombie Army Trilogy on PC and new-gen consoles.
The game will be available digitally through Steam on PC, Xbox Live, and PlayStation Network on March 6. Physical copies of the PS4 and Xbox One versions will also be available at retail.
If you own any of the original Nazi Zombie games on Steam, you'll get a discount of up to 60% off the price.
Zombie Army Trilogy features 15 missions that can be played solo or in co-op. The pack comes with three campaigns, a new horde mode and new player characters.
Take a look at some gameplay screenshots below.