Zombie Army 4: Dead War - the demon Fuhrer's undead army is back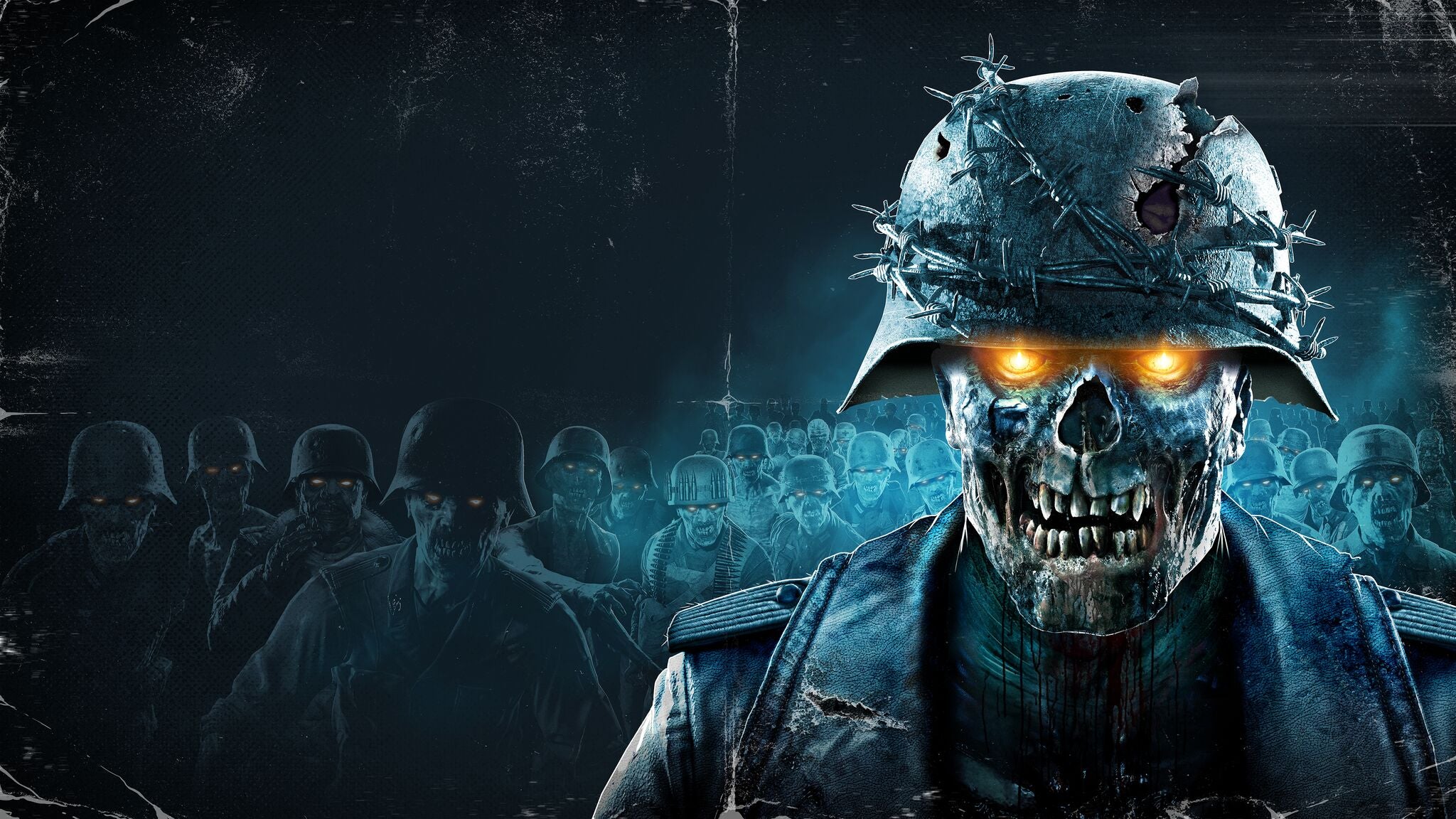 The Zombie Army series is back.
Zombie Army Trilogy and Sniper Elite 4 studio Rebellion announced Zombie Army 4: Dead War today, and it's a four-player cop-op zombie shooter experience.
Taking place a year after Hitler initiated "Plan Z," 1946 Europe is in ruins and it's up to a band of heroes to "cast the zombie army" and the "demon Fuhrer" back to hell. Because, well, they are back. You can't keep evil at bay forever it seems.
This time you will be able to bring up to four friends along for the ride, as Dead War features drop-in, drop-out co-op from start to finish.
You will take the fight to Italy and even the Venice canals while unlocking various skills, special attacks, weapon upgrades, cosmetic items, emotes and more.
Even better, the X-ray Kill Cam has been upgraded and now includes traps and explosives. Fun times are ahead.
Zombie Army 4: Dead War will be released in early 2020 on PlayStation 4, Xbox One and the Epic Games Store for PC. It will remain an Epic Games Store exclusive on PC for one year.