Zombi is heading to retail in early 2016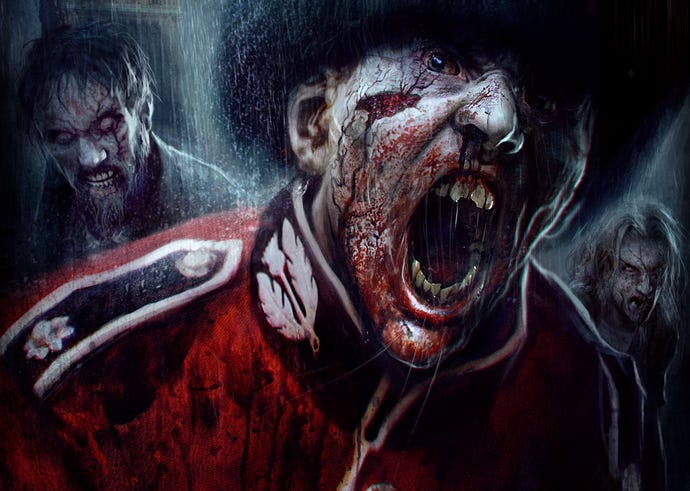 PC, PlayStation 4 and Xbox One versions of Ubisoft's Zombi are headed to retail early next year.
This is perfect for those who wanted to play the title, but prefer to hold something in their hands instead of going the digital route.
You can do just that come January 21.
Zombi has been available through Steam, Xbox Live and PSN since summer.