ZeniMax Media CEO and co-founder Robert A. Altman has passed away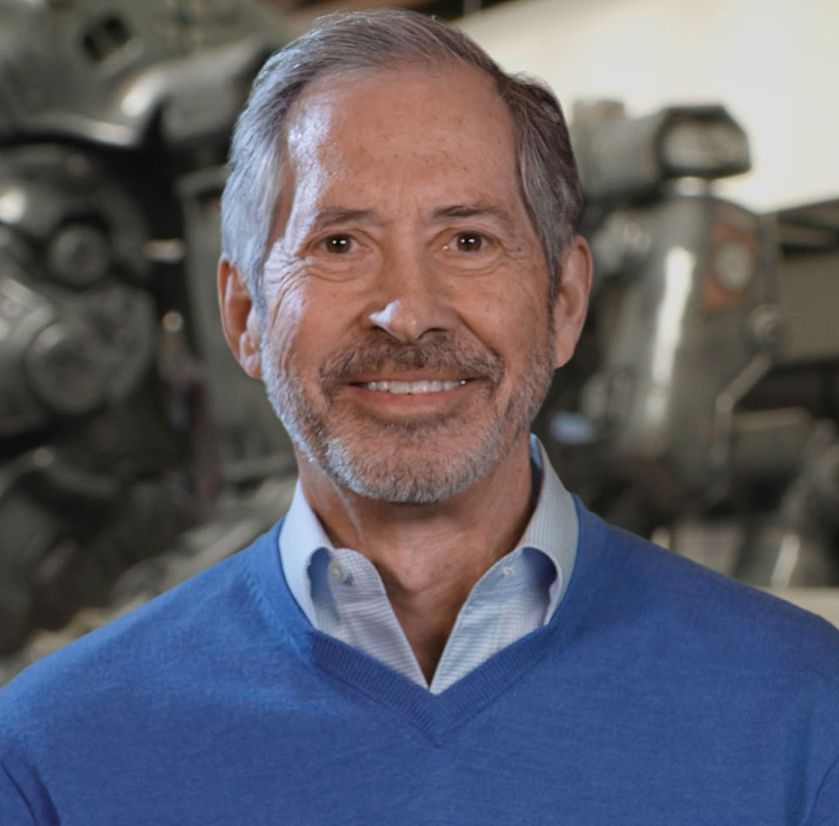 ZeniMax Media founder and CEO Robert A. Altman has passed away.
News of Altman's passing was announced by Bethesda in a statement.
The company called him a "true visionary, friend, and believer in the spirit of people and the power of what they could accomplish together."
Here is the statement in full:
Altman was the co-founder, chairman, and CEO of ZeniMax Media, and prior to co-founding ZeniMax he worked as a lawyer. He was married to actress Lynda Carter of Wonder Woman fame.
Based out of Rockville, Maryland, and founded in 1999, the company owns id Software, Arkane Studios, MachineGames, Tango Gamework, Bethesda Softworks, Bethesda Game Studios, and ZeniMax Online Studios
On September 21, 2020, Microsoft announced they entered into an agreement to acquire ZeniMax Media and all of its subsidiaries for $7.5 billion.
We offer our condolences to Altman's family, friends, and co-workers.