Zangief ditches piledrivers for Hadoukens in this Street Fighter 5 mod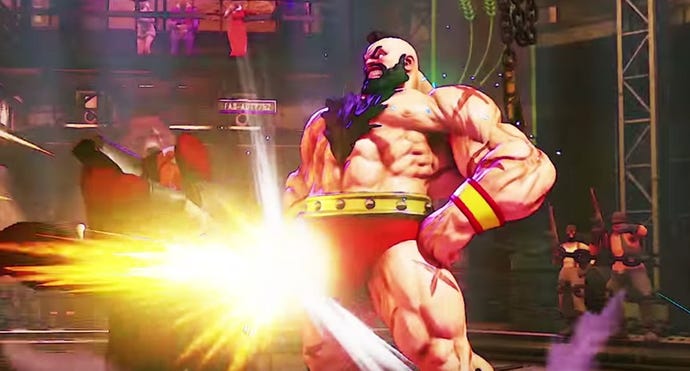 Ryu hasn't gone all Buffalo Bill on us - Zangief can now hadouken with the best of them thanks to the move swap mod.
Street Fighter 5 is still a few weeks from release, but there are mods aplenty surfacing already, including this one uploaded by Street Fighter V Mods (SFV).
The mod swaps out character move sets making for equal parts variety and horror, which you can peruse here.
So if you like Ryu's moves but can't get enough of those tight red panties, you don't have to choose between them anymore.
Street Fighter 5 is out on February 16 on PS4 and PC.