YouTubers paid up to $30,000 for "false and misleading" Xbox One promotion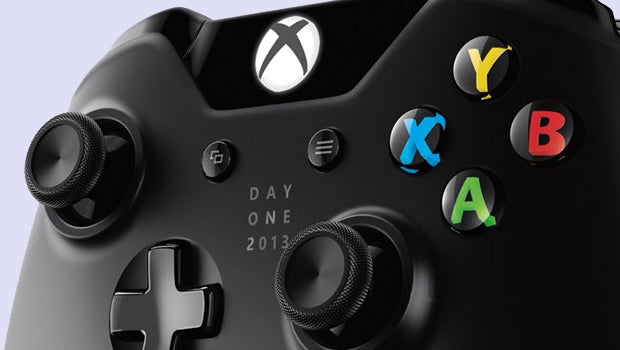 Machinima paid YouTubers tens of thousands of dollars to promote the Xbox One launch positively without declaring their work was the result of an advertising deal.

The US Federal Trade Commission has found that Machinima paid a group of YouTubers tens of thousands of dollars to promote the launch of Microsoft's Xbox One without declaring the videos were the result of a lucrative advertising deal.
As part of the deal the videos had to "showcase Microsoft products in positive light".
YouTuber Syndicate was paid $30,000 and SkyVsGaming $15,000 as part of the deal. Neither disclosed that Machinima paid them to create and upload their videos.
Machinima then paid more YouTubers a total of $25,000 to create videos that "could not contain anything negative or disparaging regarding Machinima, Xbox One, or any launch title" and "keep confidential at all times all matters relating to [the] agreement."
The FTC found that the promotions were not independently produced or impartial and labelled them "false and misleading".
"In numerous instances, [Machinima] has failed to disclose, or disclose adequately, that the individuals who posted the reviews were compensated in connection with their endorsements," it said.
"This fact would be material to consumers in their purchasing decisions regarding Xbox One and the Launch Titles. The failure to disclose this fact, in light of the representations made, was, and is, a deceptive practice."
You can read the full report as a PDF here.