YouTuber uses an NES console as a PC case and manages to fit a GTX 1660 Super in it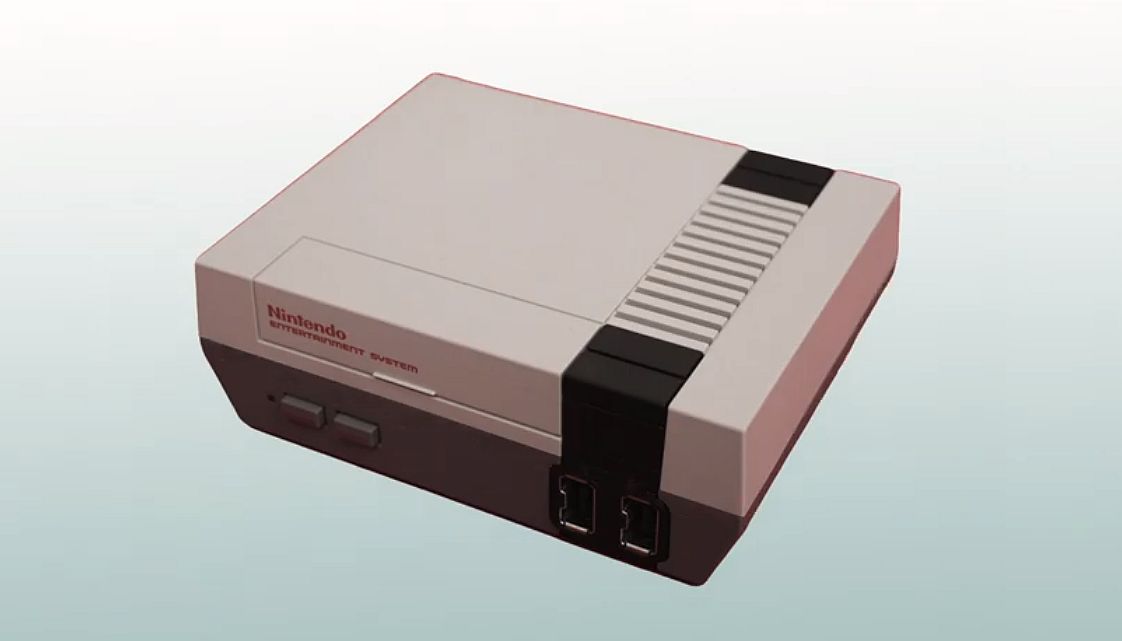 He actually made it fit.
YouTuber Equalo has turned an NES console into a PC case, and with a few modifications, managed to fit a GTX 1660 Super into it.
While he used a riser cable to allow the CPU to sit flat inside the case, he still had to cut out a large portion of the cartridge slot in order for it to fit. But the bigger problem was the case wouldn't close afterward.
So to make it work, he put a space between the top and bottom case using motherboard standoffs and slid a clear acrylic sheet in between the two pieces. He then gave it a frosted look so you wouldn't see the components, and is considering either painting the sheet black or trying to math the console's color.
You can see how he made it all work in the video below.
It also took a fair bit of modification to make the motherboard fit, such as removing parts of the base. He said it made the overall structure weak, but adding the extra gap on the bottom added plenty of airflow for the components. He discusses this in his previous video on building a PC using an NES console.