Your hard-earned PlayStation trophies can now earn you PlayStation credit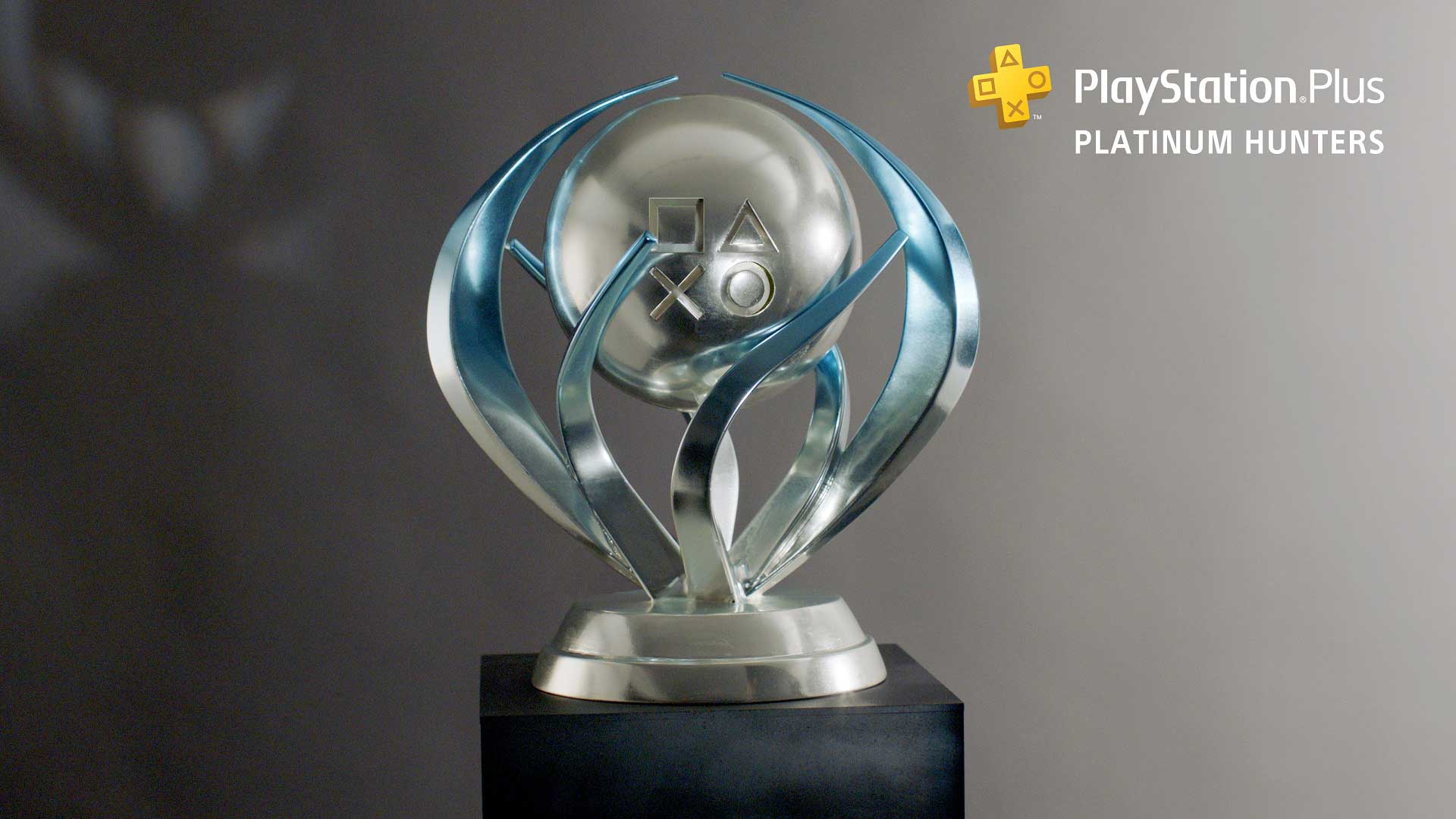 If you're a Platinum hunter, you might soon find yourself spending a little bit less on your game purchases (in the US, at least).
The PlayStation Rewards program, which is designed to incentivize earning those trophies, will now let you convert the points you earn from unlocking trophies into credit on your PlayStation Store account.
The Rewards program - which has been around for a while but hasn't really mattered in any tangible way - probably isn't going to reward most players with anything too fancy, but if you're really addicted to getting platinum trophies you might find yourself with a $10 voucher down the line. Silver, Gold, and Platinum trophies will all be rewarded with points that can be redeemed; 100 silver trophies can be redeemed for 100 points, 25 gold trophies can be redeemed for 250 points, and 10 platinum trophies can be redeemed for 1000 points.
For every 1000 points you earn, you can get a $10 voucher for the PlayStation Store. Which...look, that's not a great time-to-reward ratio, so it's probably not worth giving up your day job to farm vouchers. But if you happen to love the grind, hey, there's a small reward coming your way (although not in any regions outside of the USA, for now at least).
Just make sure you sign up for PlayStation Rewards and connect your account before you start earning those trophies.