You'll need to put in your phone number if you want to play Dota 2 Ranked Play, starting next month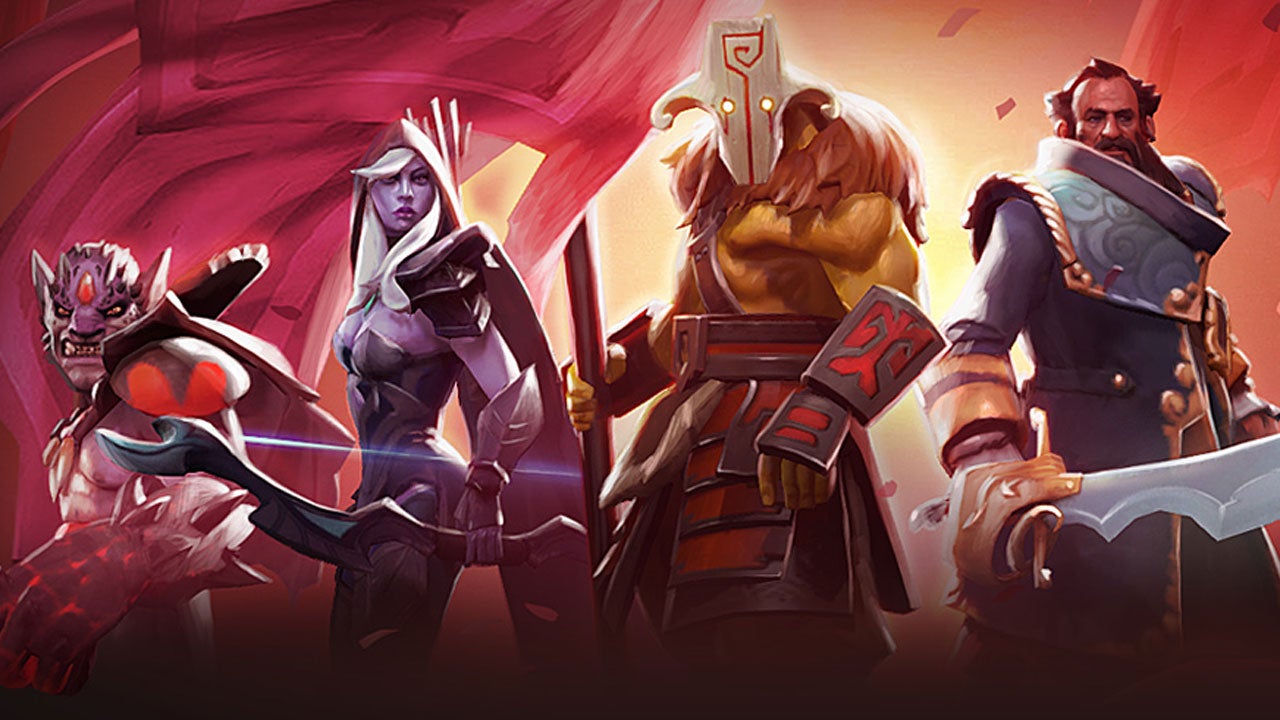 Very soon, playing ranked matches in Dota 2 will require a phone number.
Valve has announced a number of key changes coming to the matchmaking experience in Dota 2. The first and most bizarre has to be the requirement for all players to have a unique phone number on file, should they ever want to play Ranked matches.
The company says it's doing this as a way of combating the trend of players using multiple accounts, as this creates "a negative matchmaking experience at all skill brackets." Requiring a phone number should reduce this, since the majority of players will be forced to use their primary accounts for Ranked Play.
You'll need to this soon, too. Starting May 4, accounts without a registered phone number will no longer be eligible for Ranked Play. What's more, if a number is removed from one account, you'll have to wait three months before it can be added to a new account.
You can, however, add a new number right away after removing an old one. "This is to prevent using the same number on multiple accounts. Online services that provide phone numbers are not allowed," noted Valve in a blog post.
In happier news, Solo Queue is coming back. Solo Queue now allows players to enter ranked matchmaking and only be matched with other solo players.