You'll be able to create your own Animal Crossing character at Build-a-Bear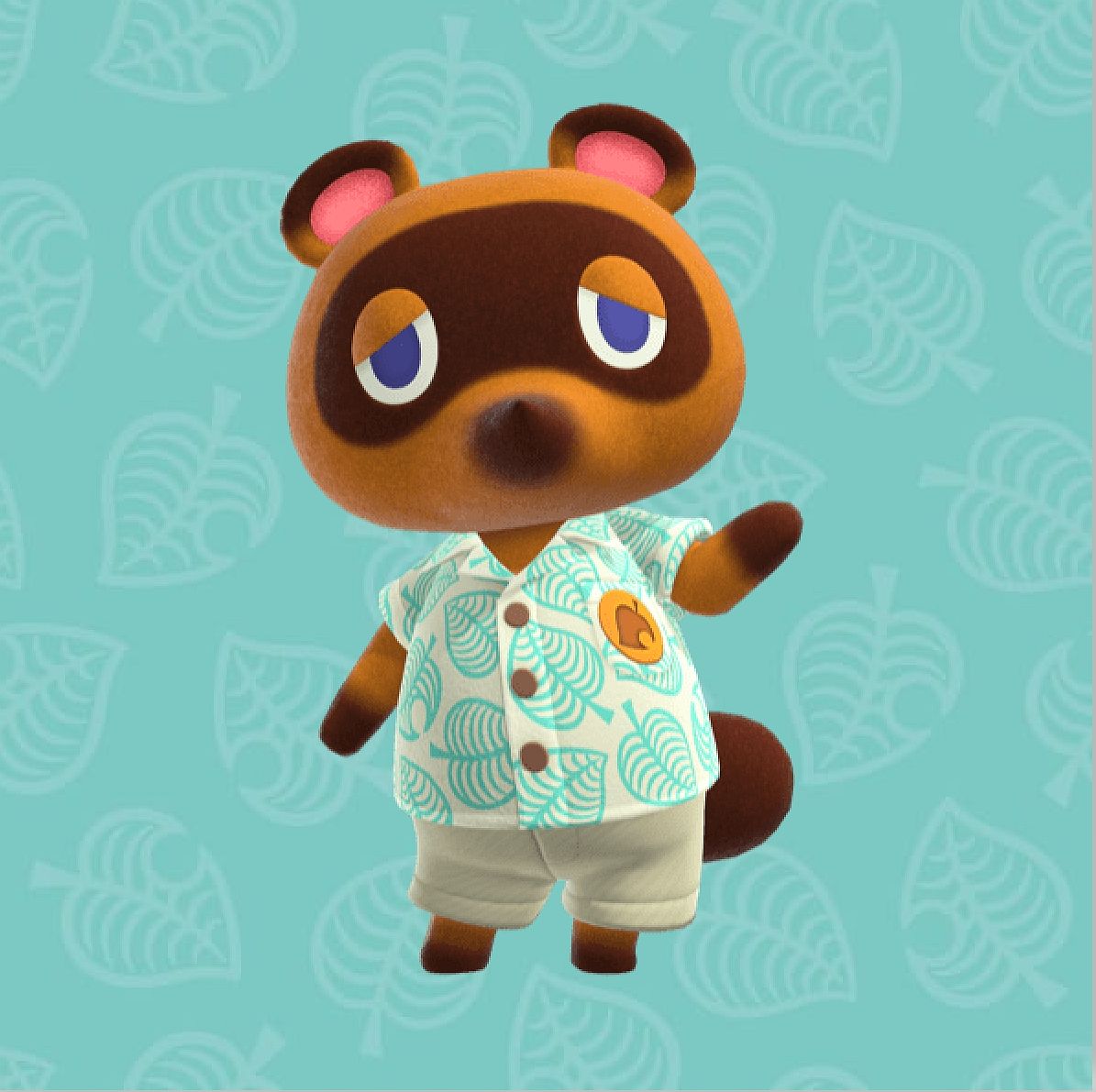 Make your very own huggable Animal Crossing: New Horizons critter.
Build-a-Bear has announced an Animal Crossing: New Horizons line is in the works.
While characters, designs, and a launch date haven't been announced, at least you know that soon you will be able to create something cute to hold and squeeze at night. Or whenever you feel like it, really.
Teaser pages are currently up on the US and UK stores, so sign up for an email notification and keep your eyes peeled for when you can nab one yourself. We expect these to go quickly, so again, keep an eye out for more information.
Other Nintendo and Build-a-Bear collaborations include Pokemon, in which you can buy super cute Dragonite, Eevee, Pikachu, Mewtwo, and Snubbull bundles.
You can even add Bowser sounds to your critters.
At one time, you could even buy a bear with Mario or Princess Peach clothing, or purchase a stuffed Bowser, Yoshi, and even Toad were available at one time. You can still find these different Mario-themed Build-a-Bear items online through Etsy and ebay.