You can now have a Fallout 4 Mysterious Stranger ringtone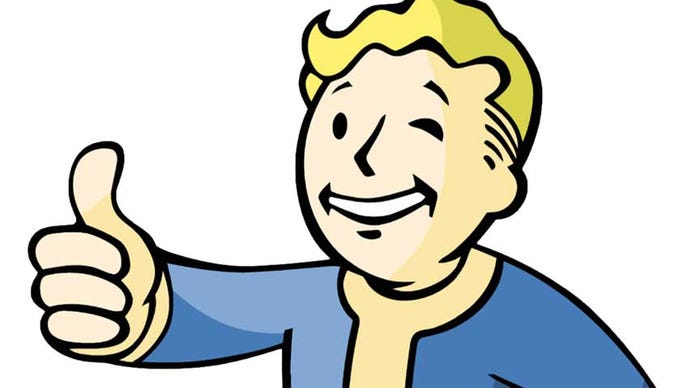 If you like the music that plays every time the Mysterious Stranger appears in Fallout 4, you now have the option to download it.
There's a perk in Fallout 4 called Mysterious Stranger. When active, this perk has a chance of spawning a stranger to help you in combat before swiftly disappearing.
Some like the music that plays when you unlock it, and would love to use it as a ringtone or what have you. There are three sounds that usually play, and thanks to Microsoft's Larry "Major Nelson" Hryb, you too can download them. Hryb got in touch with developer Bethesda and they delivered.
You can listen to them in the playlist below or download them as ringtone files for Android, and for iOS.