You need to listen to this acoustic cover of Halo's theme done by cowboys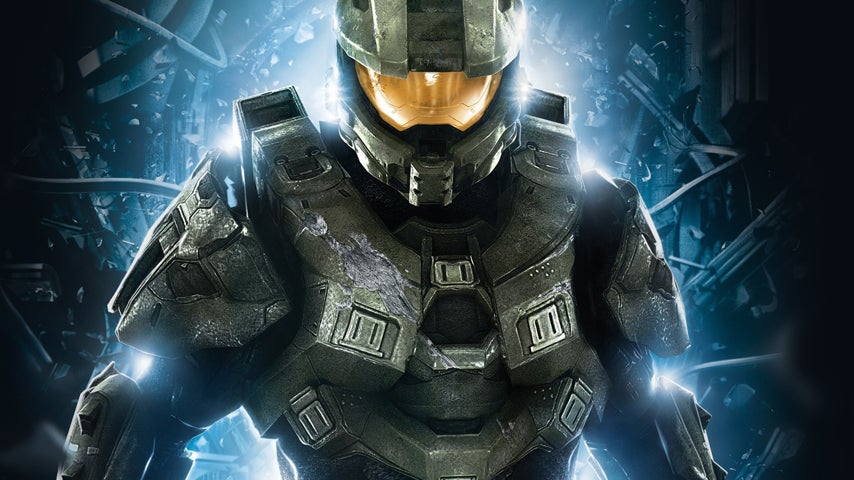 What if some cowboys decided to cover Halo's iconic theme song with acoustic guitars?
I am sure you've heard all possible renditions of the Halo theme song before. The electric guitar cover, the orchestra cover, even the laser cutter cover, or something. But none of these could come close to this one.
It's got cowboys, brilliant acoustic guitar skills, and some attitude for good measure.
The cover is by the talented folks over at YouTube channel The Warp Zone. Give it a listen below, you won't regret it!
Thanks, Kotaku.